In celebration of Nina Otero Warren's quarter release in May, students at Nina Otero Community School are putting together a news broadcast, covering scenes from her life! A special guest will be making an appearance in the video... Superintendent Chavez!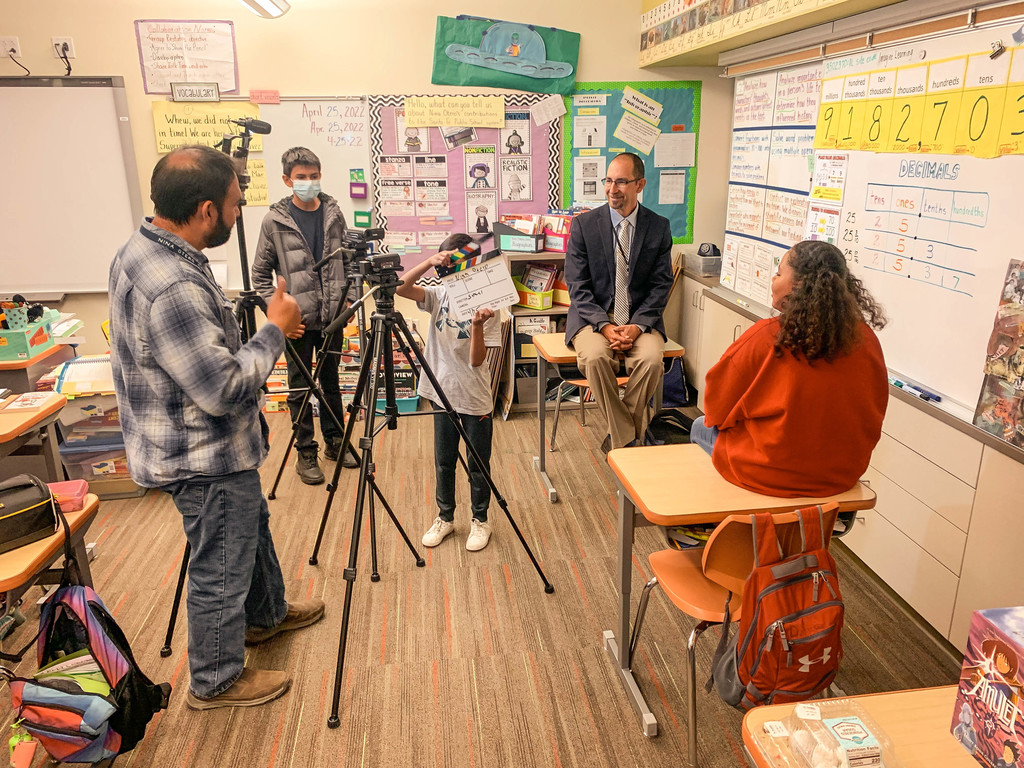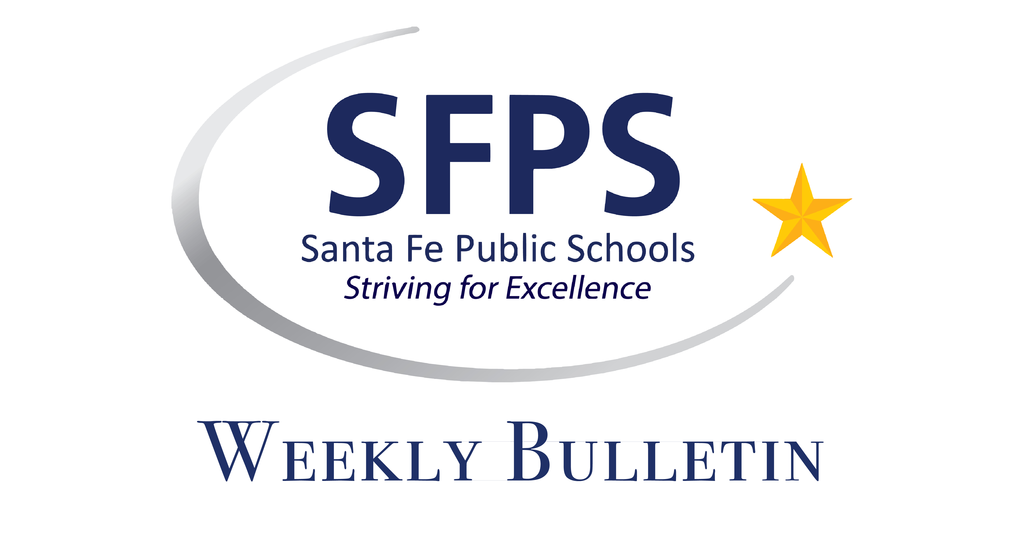 What do these two have in common? Both are Milken Award Recipients! Ms. Kovac was the Milken Award Recipient in 2016 while she was teaching at Amy Biehl! Congratulations to Ms. K on being named a 2022 Milken Award Recipient!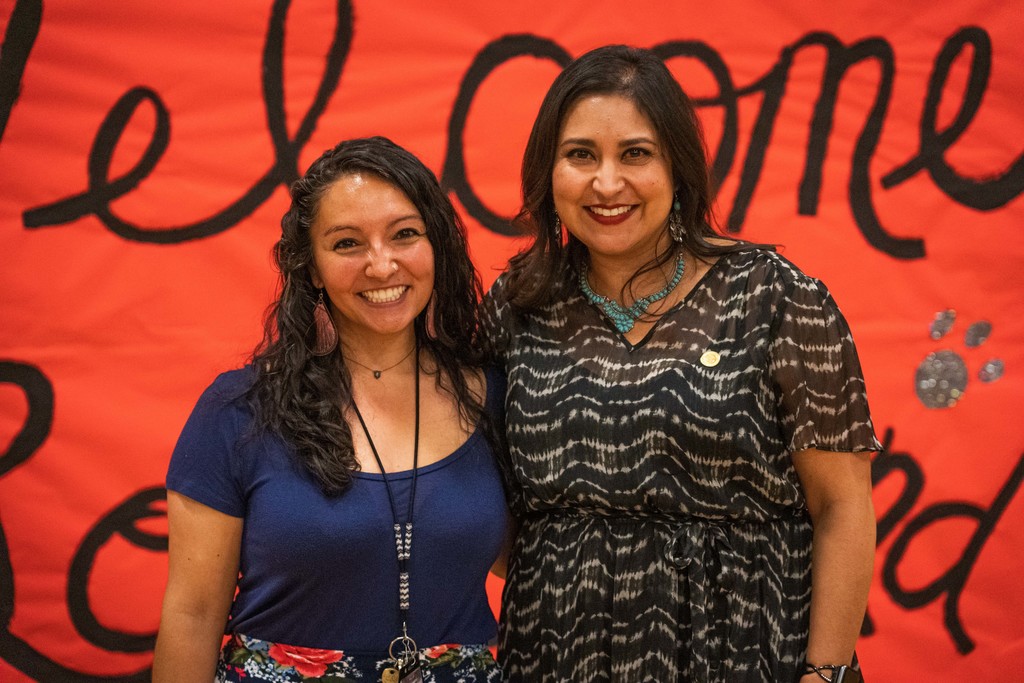 We are loving the new app! Access documents, news updates, and even emergency notifications, right from your pocket! Have you downloaded it yet? Download for Android:
https://bit.ly/3JmeZhA
Download for iPhone:
https://apple.co/3v3qvt5

Expecting an email from us but haven't gotten it? Check your Spam folder! Occasionally our PreK Lottery, K-12 Lottery and Registration emails end up in Spam folders, so make sure you double-check! If you need further help, call 467-4111!

All four student groups from Pinon Elementary's 6th-grade robotics team have qualified for the AFRL Robotics Challenge Expo. Students have been working throughout the year to complete challenges that have required skills in programming with Python, using advanced features and applications of micro:bits, and assembling and programming their own robots. The four Pinon groups are part of the thirty teams that qualified out of an original group of one hundred teams. On May 6th, the Pinon Robo Eagles will have the opportunity to participate in the Robotics Challenge Expo at Kirtland Air Force Base.

SFPS will be submitting applications under ESEA Title I, II, III and Title IV, Part A programs this spring. We welcome community input on our application! Please participate in our brief survey or join us for a Zoom meeting April 19 @ 12 PM. More information can be found here:
https://www.sfps.info/page/federal-programs

We are less than 3 weeks away from the Inaugural SFPS Golf Tournament! We still have spots available for teams, so get a spot while you can! Sponsorship opportunities are still available as well! Email
sfpsgolftournament@sfps.k12.nm.us
for more info!

Do you have a teacher or educational support professional (ESP) that you can't stop talking about? Are they are just so exceptional, you want the world to know about them? Nominate them for Teacher of the Year or ESP of the Year! Nominations are accepted until April 25th. Nominate here:
www.sfps.info/page/teacher-and-esp-of-the-year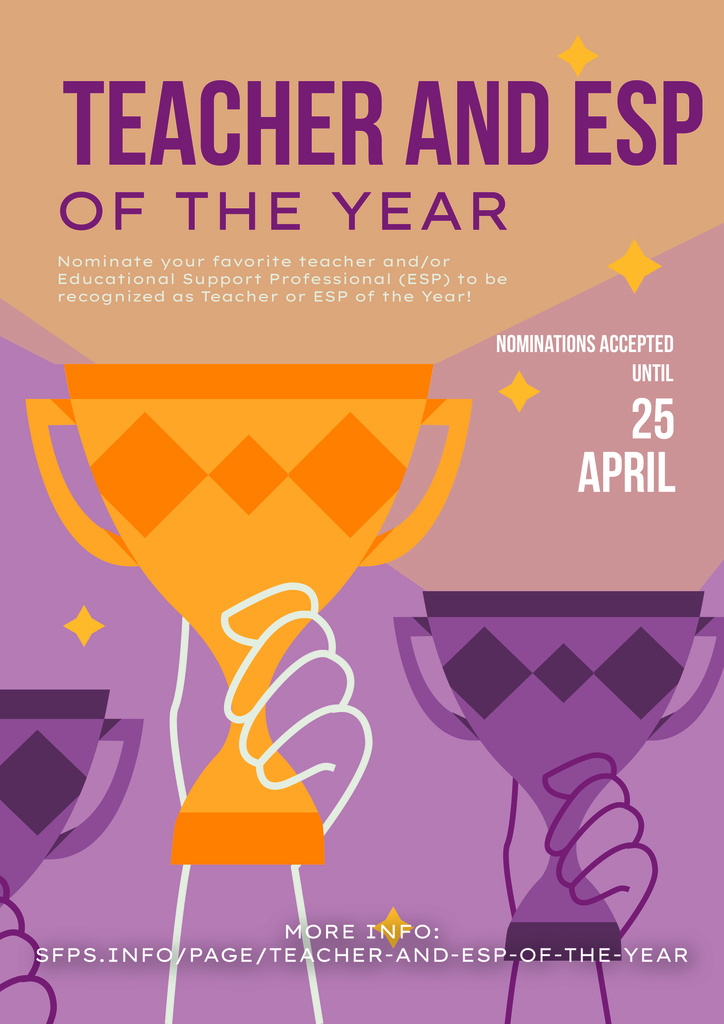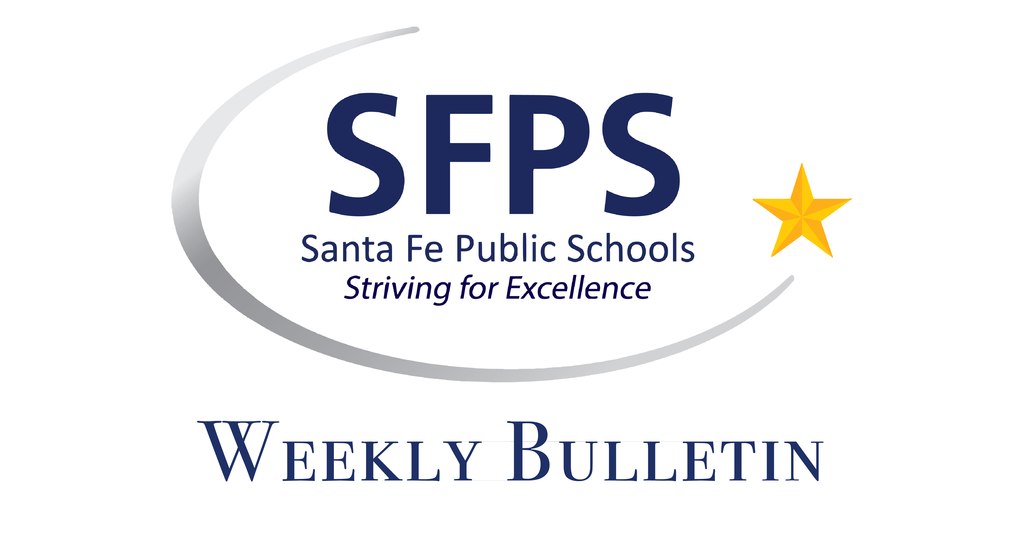 School Library Month is the American Association of School Librarians' celebration of school librarians and school libraries! SFPS would like to recognize our friends at libraries, in the United States and abroad, for the work they do!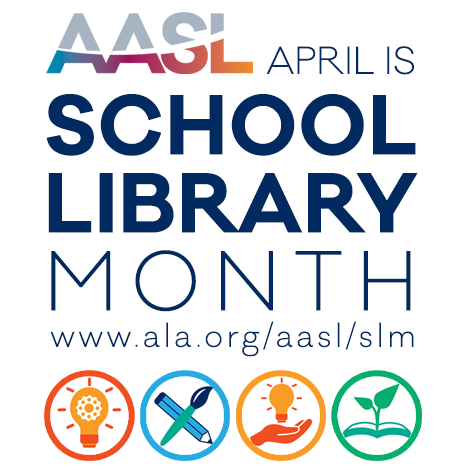 Gonzales Community School is holding their vaccination clinic today from 3 PM - 6 PM in the small gym!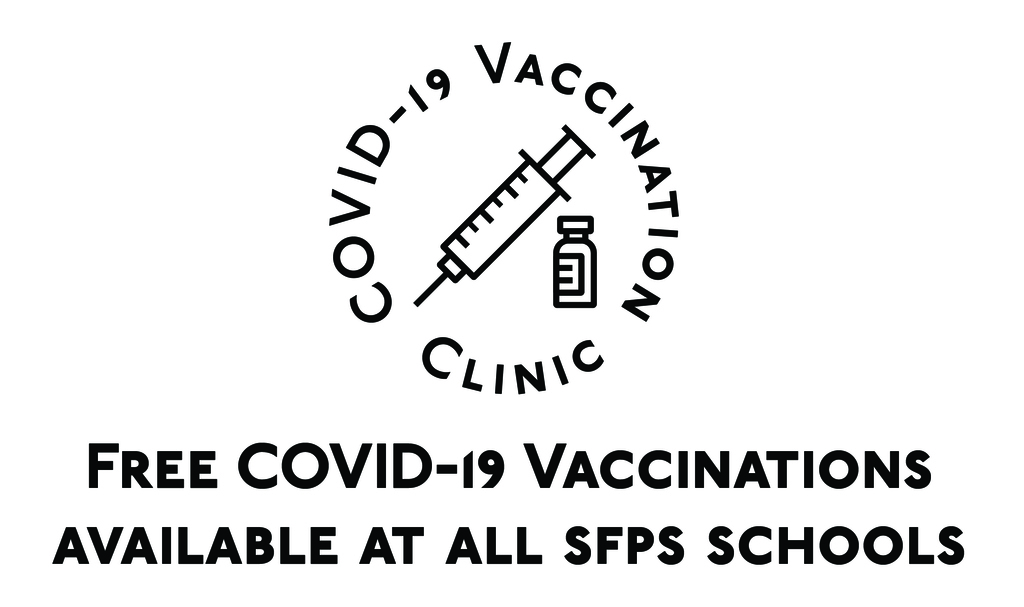 Join us on May 1st for the Inaugural SFPS Golf Tournament at Marty Sanchez Links de Santa Fe! Teams are $500, individual player is $125. There will be lunch, awards and entertainment! Sponsorship opportunities are available! Contact
sfpsgolftournament@sfps.k12.nm.us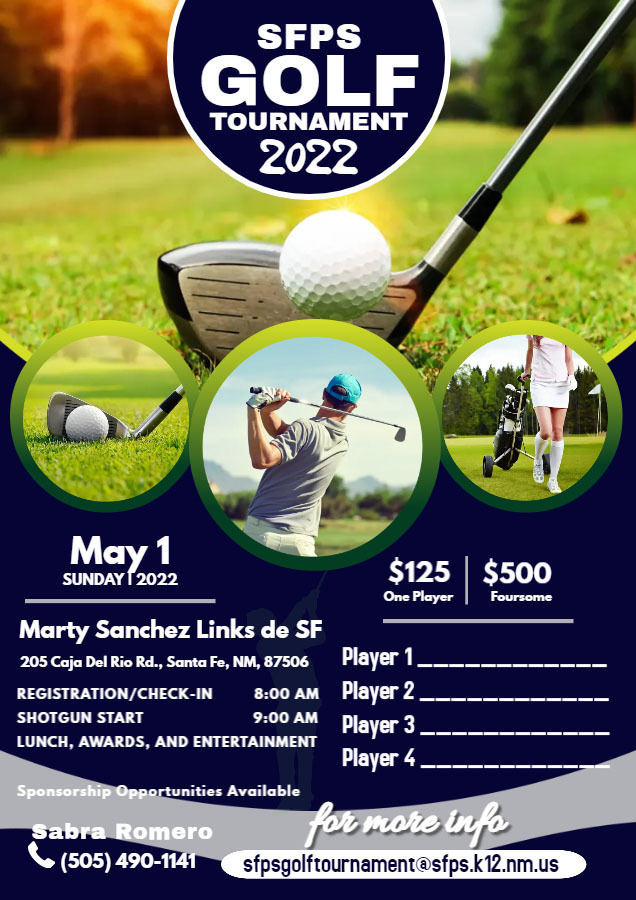 KIVA celebrated their first belt promotion ceremony at Jeff Speakmann's KENPO 5.0! Congratulations to all of those who were promoted!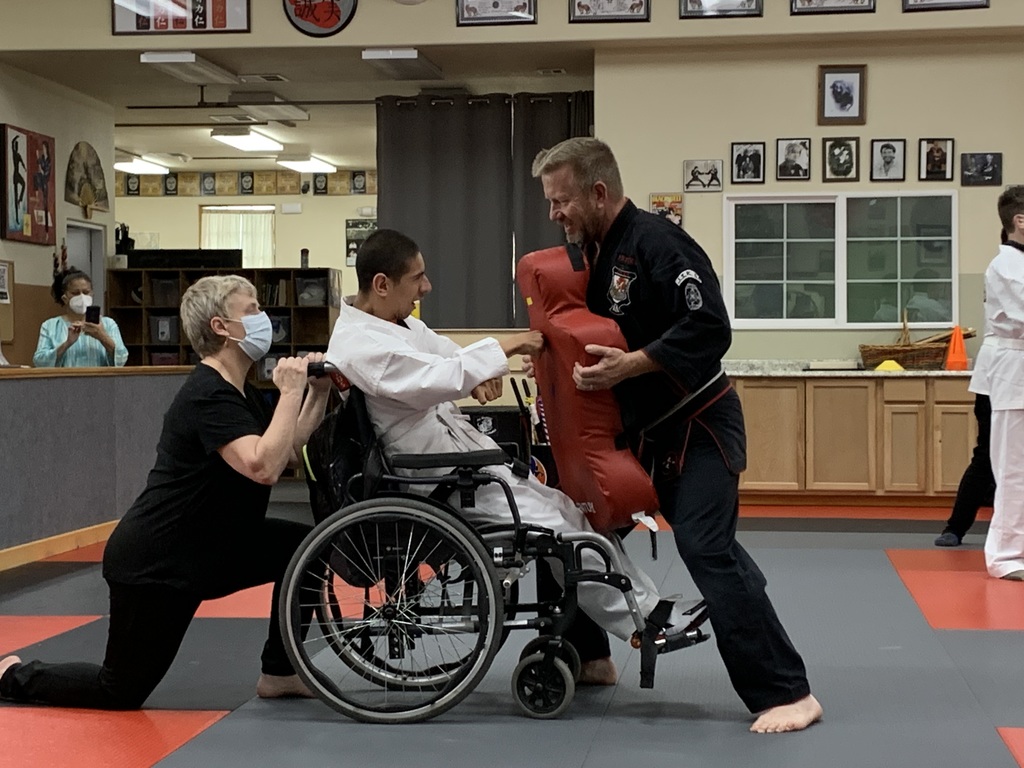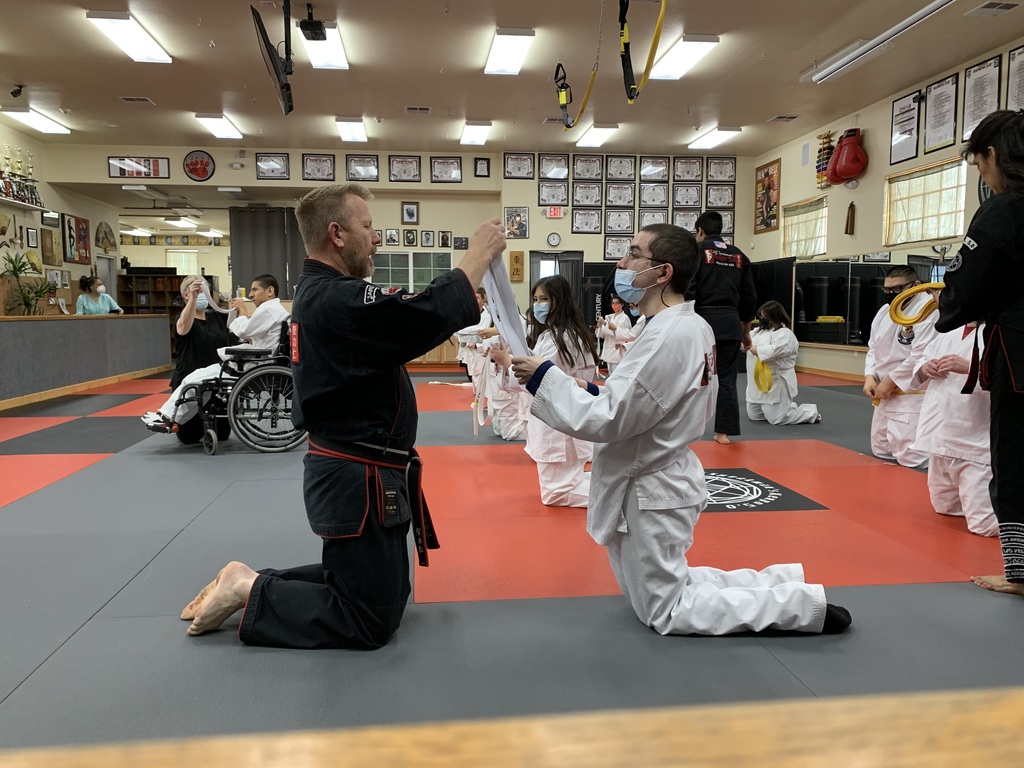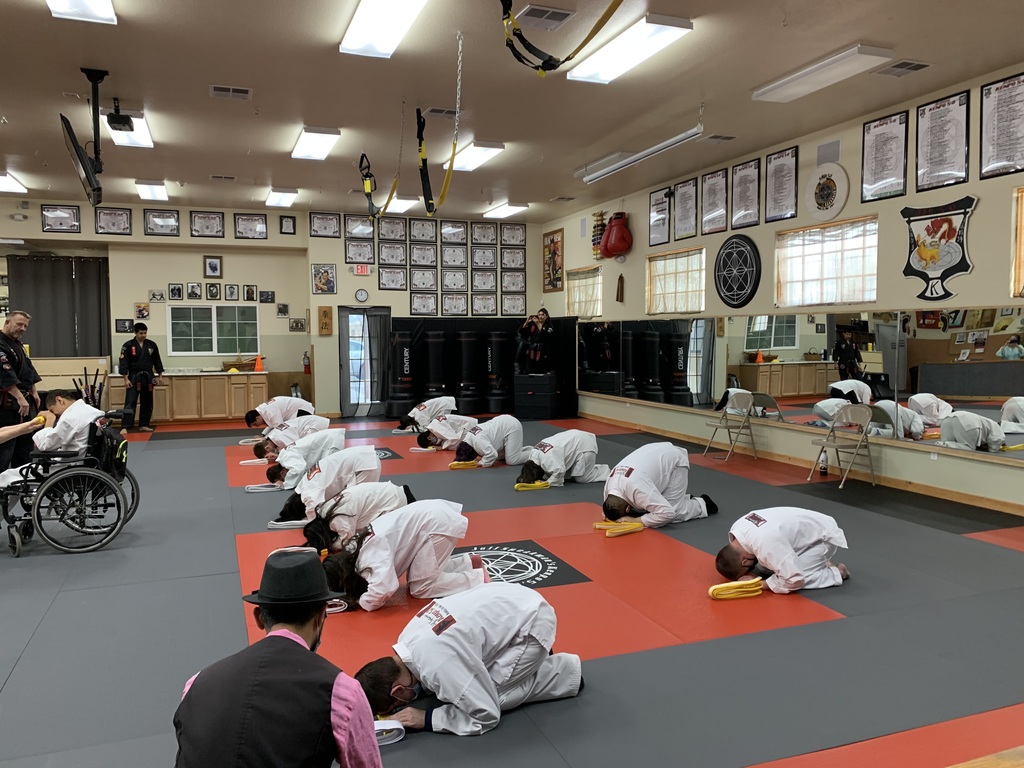 The Indian Affairs Department of New Mexico is recruiting for their next Indigenous Youth Council (IYC) cohort. The IYC is comprised of members representing all 23 tribes of New Mexico and the urban Native community. They are now accepting applications to expand the NM Indigenous Youth Council - Open to Indigenous youth ages 16 -25. Please see attached flyer and application. - Elevate youth voices on issues that matter to Indigenous youth; and - Participate in statewide intertribal council, grow your network; and - Learn and work with State and Tribal Leadership; and - Cultivate your leadership skills For more information about IYC, visit:
https://www.iad.state.nm.us/from-the-office/indigenous-youth-council/
- please reach out if you have any questions. Application deadline is April 15, 2022.

The SFPS Music Dept was honored to be the recipient of a donated baby grand piano this week, which students immediately put to use! Much appreciation goes out to Kelly and David Huertas of El Mesón Restaurant for sending this beautiful piano our way. Big kudos to Wilson Transfer & Storage for professionally moving this baby grand. All 3 on this moving team were alums of Santa Fe High! Kelly Wilson and team, thank you for your work on this project!