This afternoon at Aspen Community School, Governor Michelle Lujan Grisham signed an executive order asking NMPED to address and remove excessive "administrative burdens" in New Mexico schools!

SFPS Students and Teachers have access to Sora - an online reading app that provides free access to thousands of popular books and audiobooks in English and Spanish! See the flyer below for information on how to access this incredible app!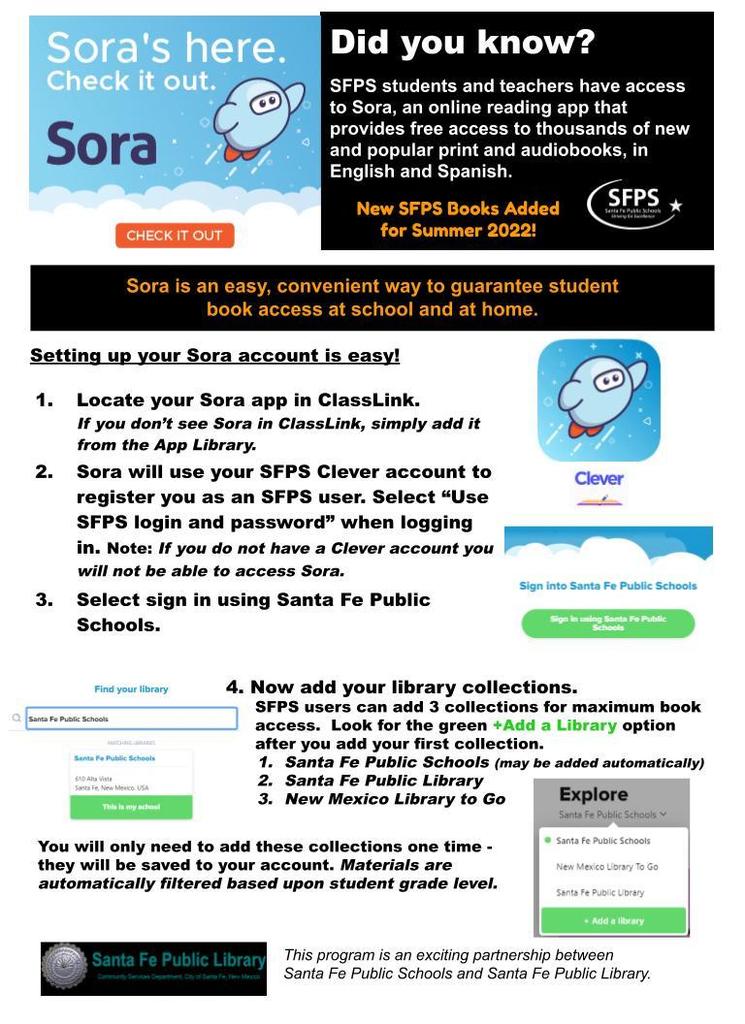 Wondering what the Air Quality Index is or where the smoke in the air is coming for? You can find out here:
https://fire.airnow.gov/#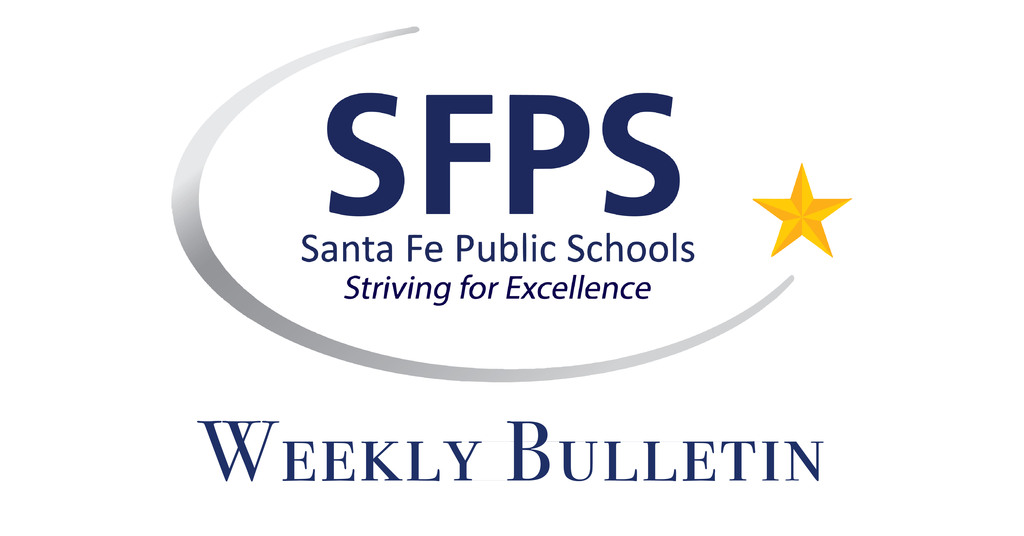 Wood Gormley Elementary School's Artsapalooza - showcasing student arts and crafts, was an inspiring success with a generous addition! The event coincided with a supply drive to help fellow New Mexicans affected by the terrible fires this year. They've collected two large loads of food and supplies, one sent to Glorieta for displaced families, and the other to support pets rescued and boarded at the SF Rodeo Fairgrounds! Donations are still being accepted throughout the week!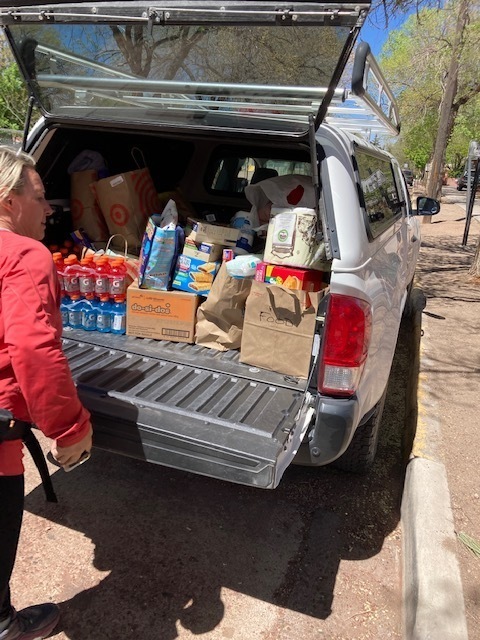 HAPPY MOTHER'S DAY TO ALL MOMS!!! SFPS celebrates your tireless support, sacrifices, and love! We thank you!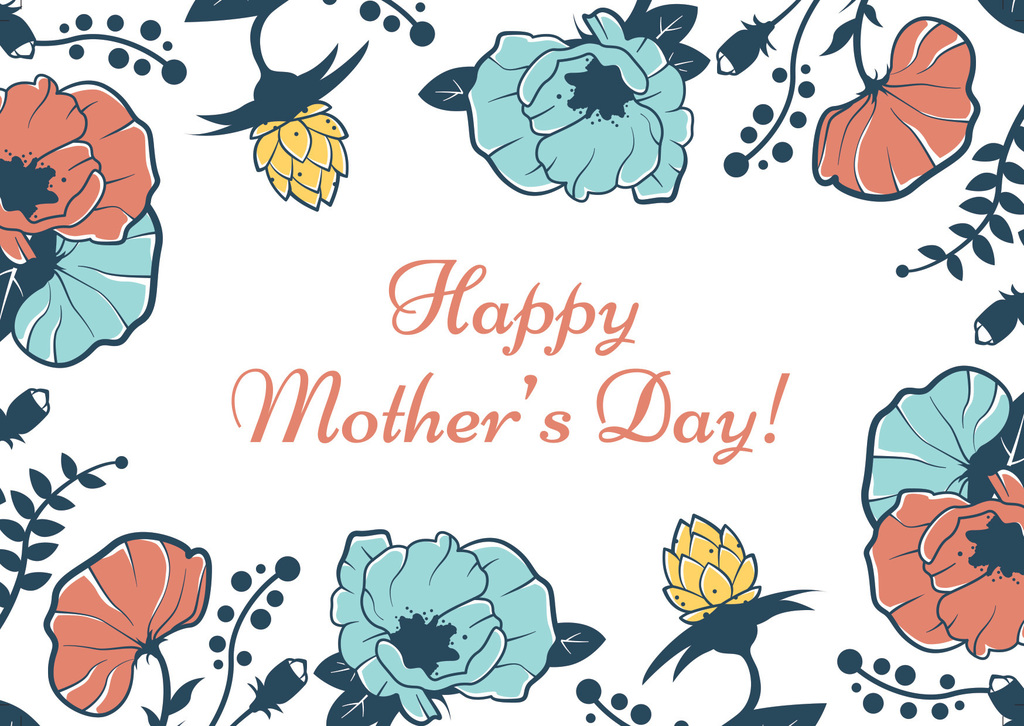 Students at Nina Otero Community School put together this amazing video about Nina Otero Warren in celebration of her U.S. Quarter release! Check out "You Can Call Me Nina" here:
https://youtu.be/Hev0Eqsk6rk

IT'S SCHOOL LUNCH HERO DAY!!! Please thank these HEROES today and everyday for the care and nourishment they provide!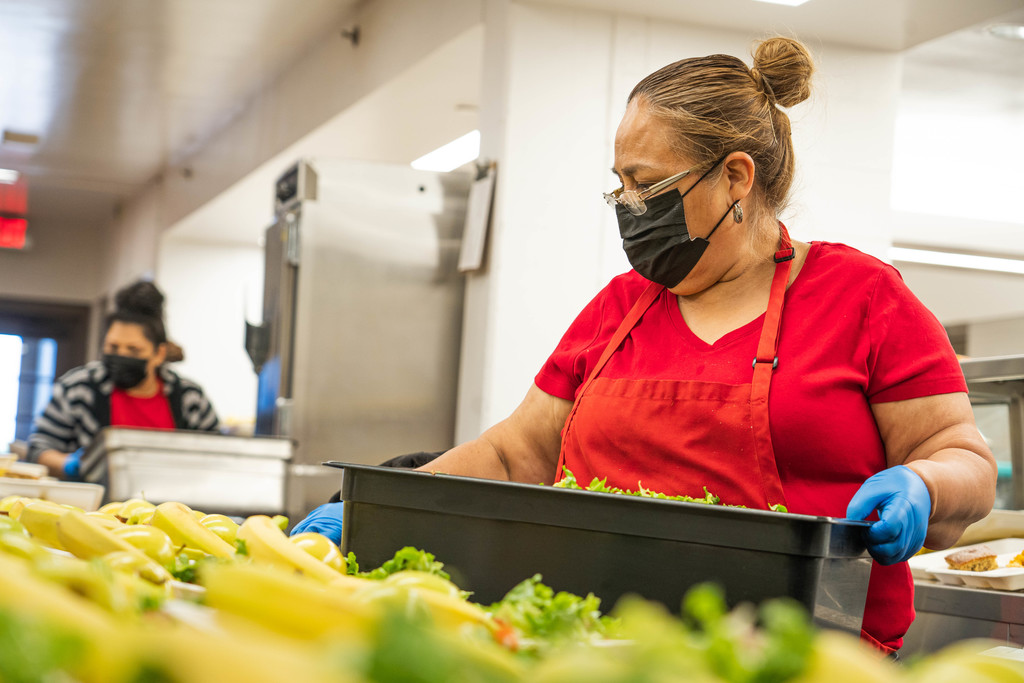 Last Friday, Nina Otero Community School held a "Staff vs. 8th Graders Volleyball & Basketball Game"! Students and staff went head to head to see will come out on top!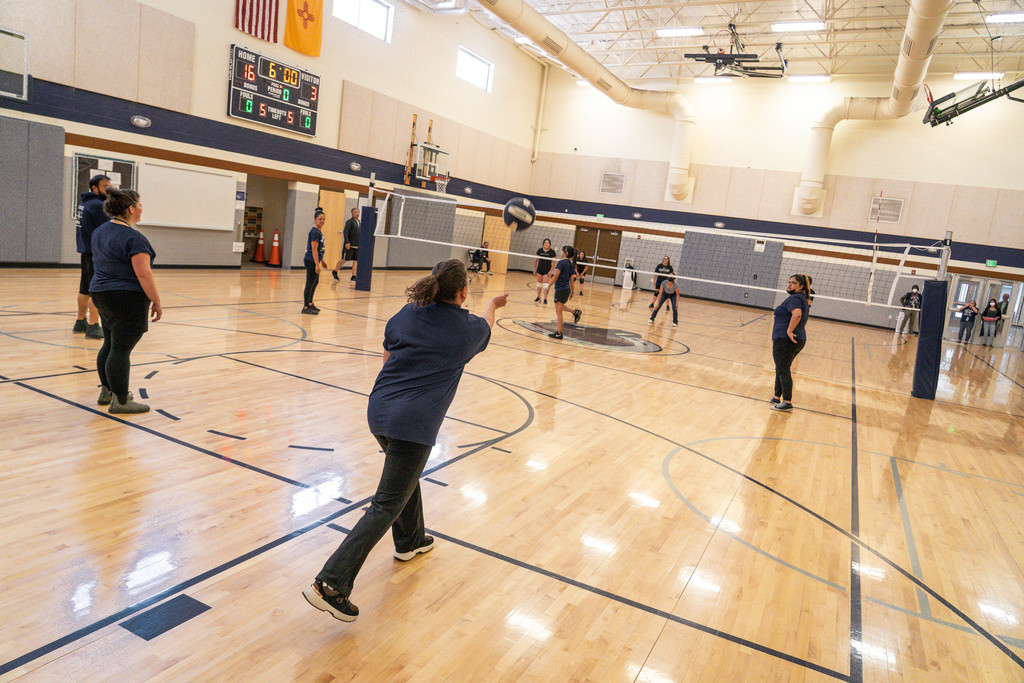 In celebration of Nina Otero Warren's quarter release in May, students at Nina Otero Community School are putting together a news broadcast, covering scenes from her life! A special guest will be making an appearance in the video... Superintendent Chavez!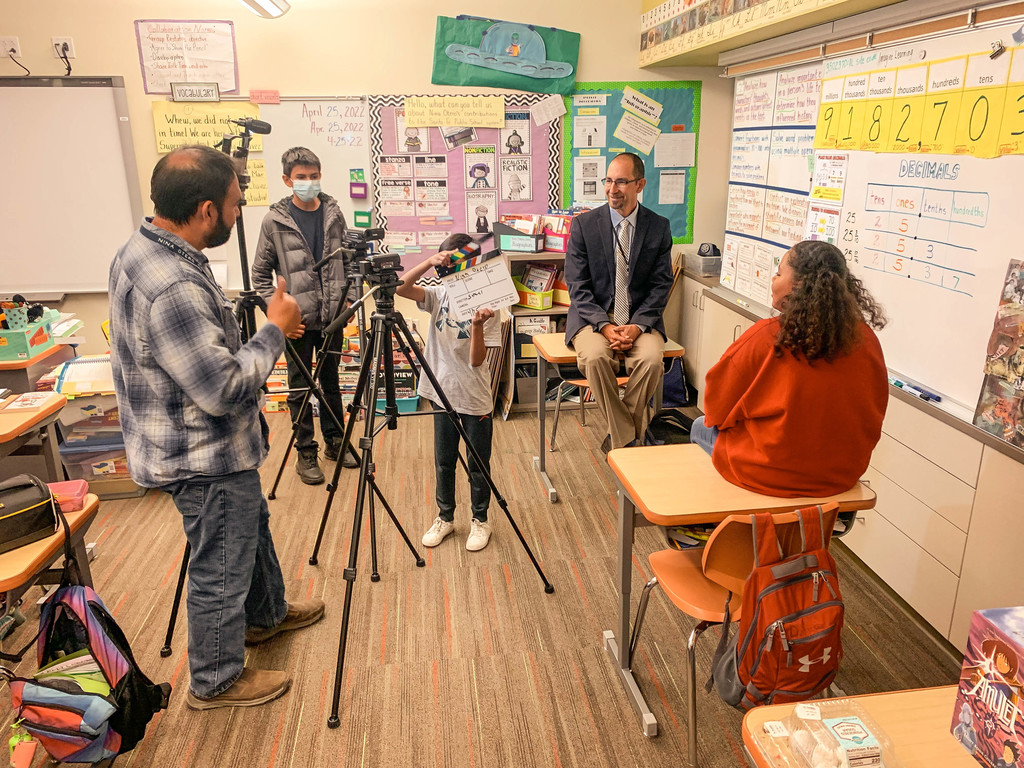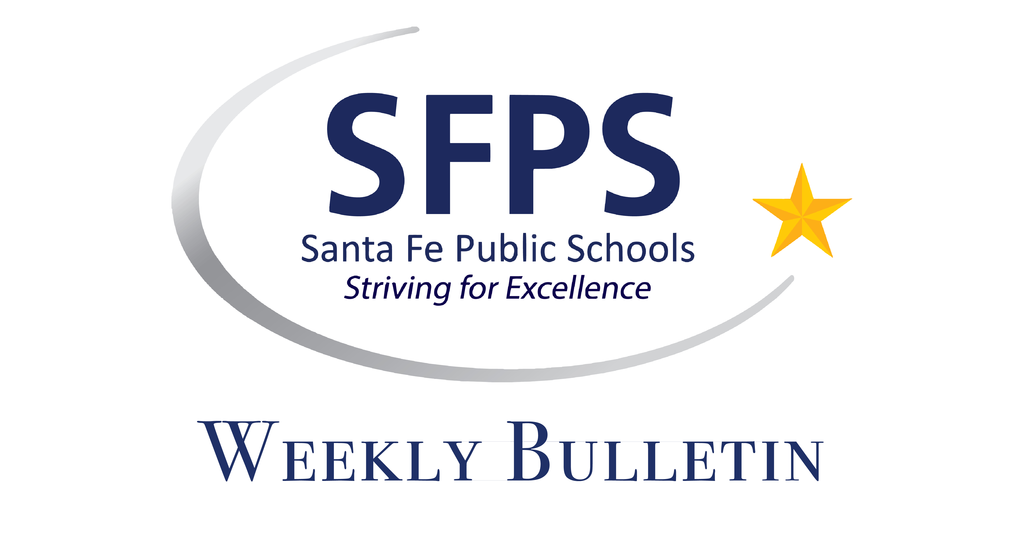 What do these two have in common? Both are Milken Award Recipients! Ms. Kovac was the Milken Award Recipient in 2016 while she was teaching at Amy Biehl! Congratulations to Ms. K on being named a 2022 Milken Award Recipient!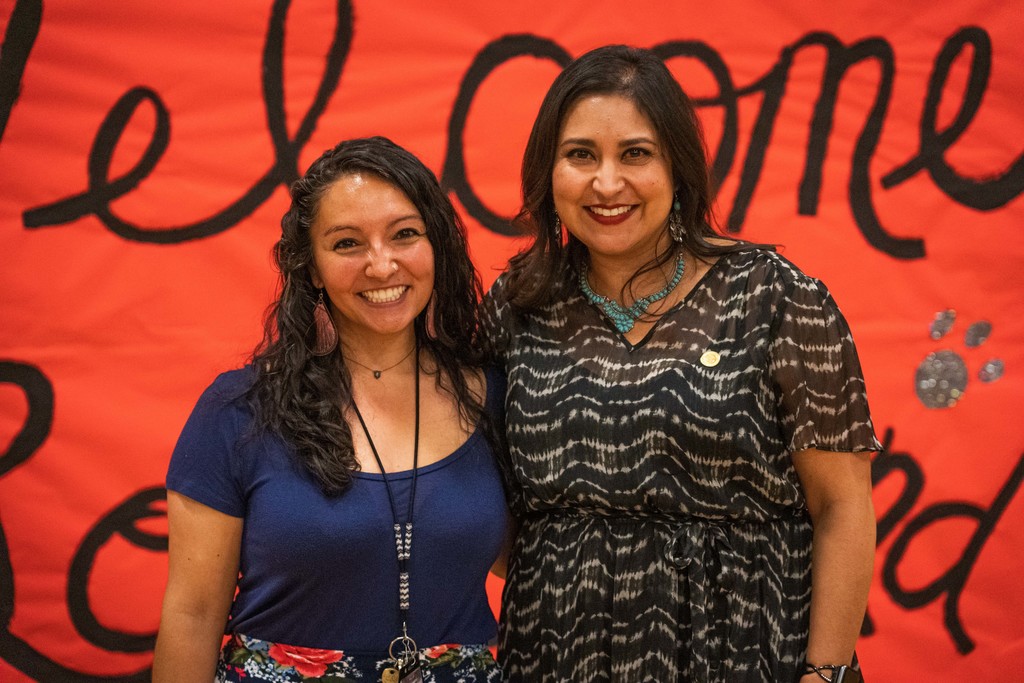 We are loving the new app! Access documents, news updates, and even emergency notifications, right from your pocket! Have you downloaded it yet? Download for Android:
https://bit.ly/3JmeZhA
Download for iPhone:
https://apple.co/3v3qvt5

Expecting an email from us but haven't gotten it? Check your Spam folder! Occasionally our PreK Lottery, K-12 Lottery and Registration emails end up in Spam folders, so make sure you double-check! If you need further help, call 467-4111!

All four student groups from Pinon Elementary's 6th-grade robotics team have qualified for the AFRL Robotics Challenge Expo. Students have been working throughout the year to complete challenges that have required skills in programming with Python, using advanced features and applications of micro:bits, and assembling and programming their own robots. The four Pinon groups are part of the thirty teams that qualified out of an original group of one hundred teams. On May 6th, the Pinon Robo Eagles will have the opportunity to participate in the Robotics Challenge Expo at Kirtland Air Force Base.