Special thank you to members of the Senate Finance Committee for taking a Friday Field Trip to eat lunch with some of our first graders at Ramirez Thomas today! Our students were so excited to make some new friends at lunch today!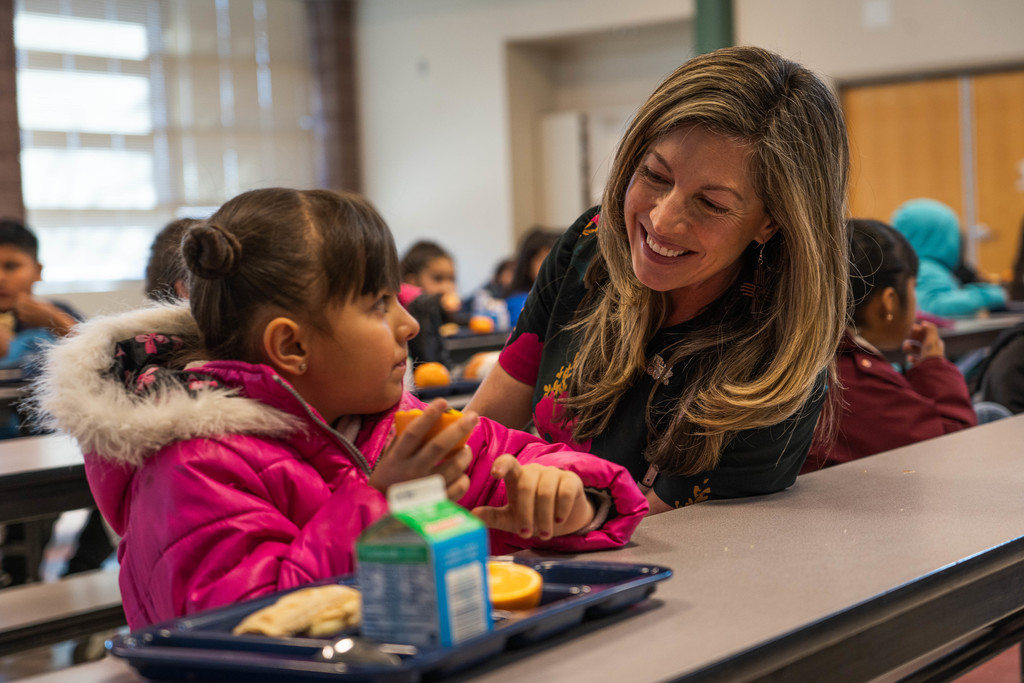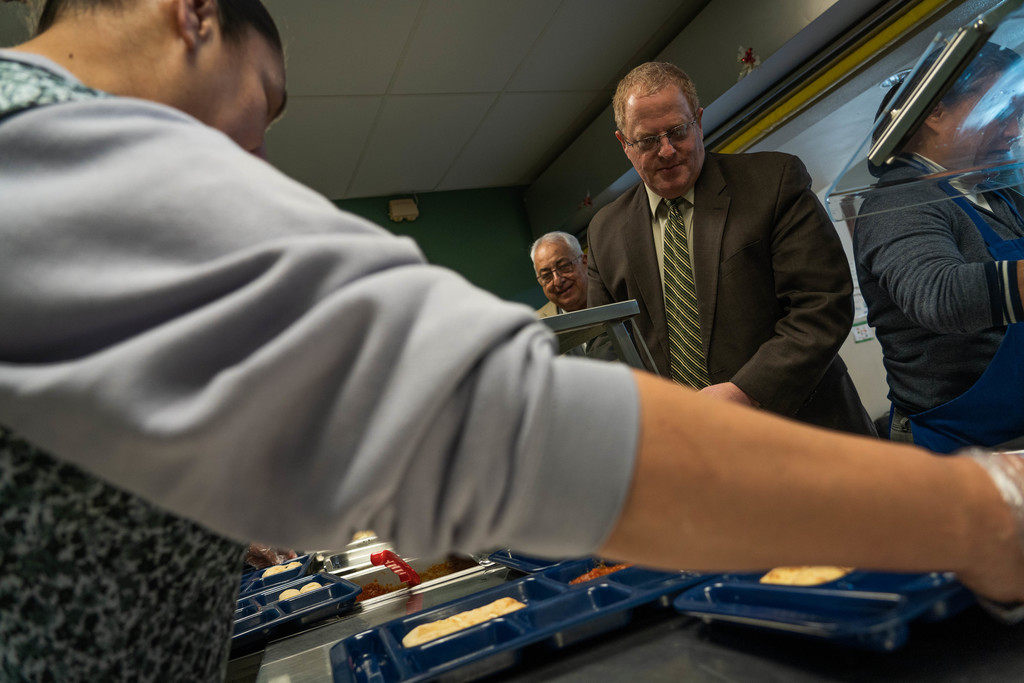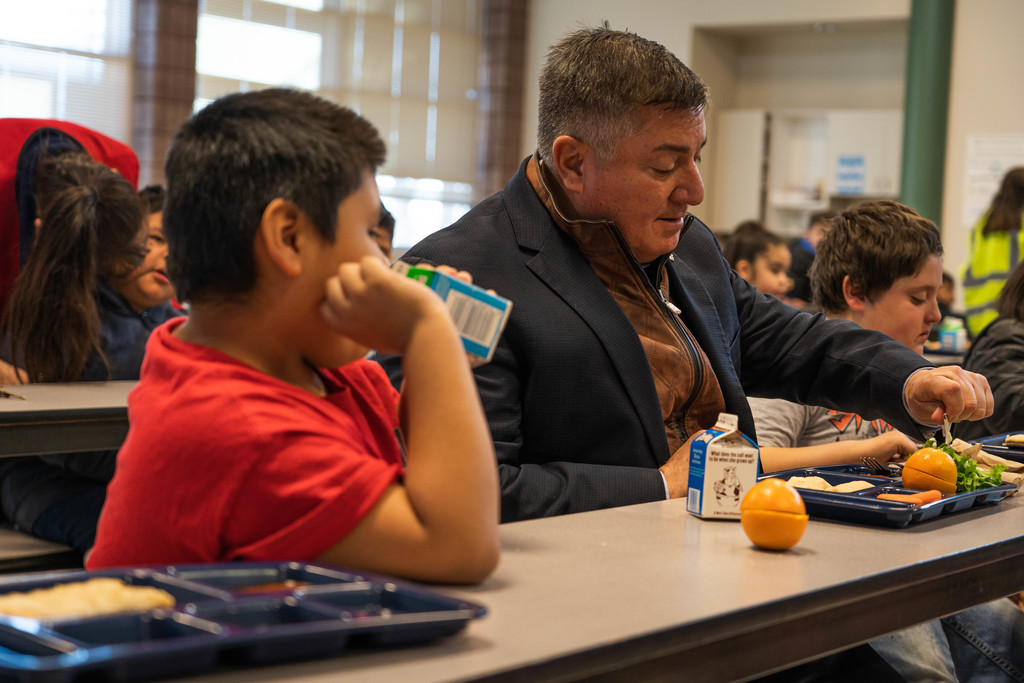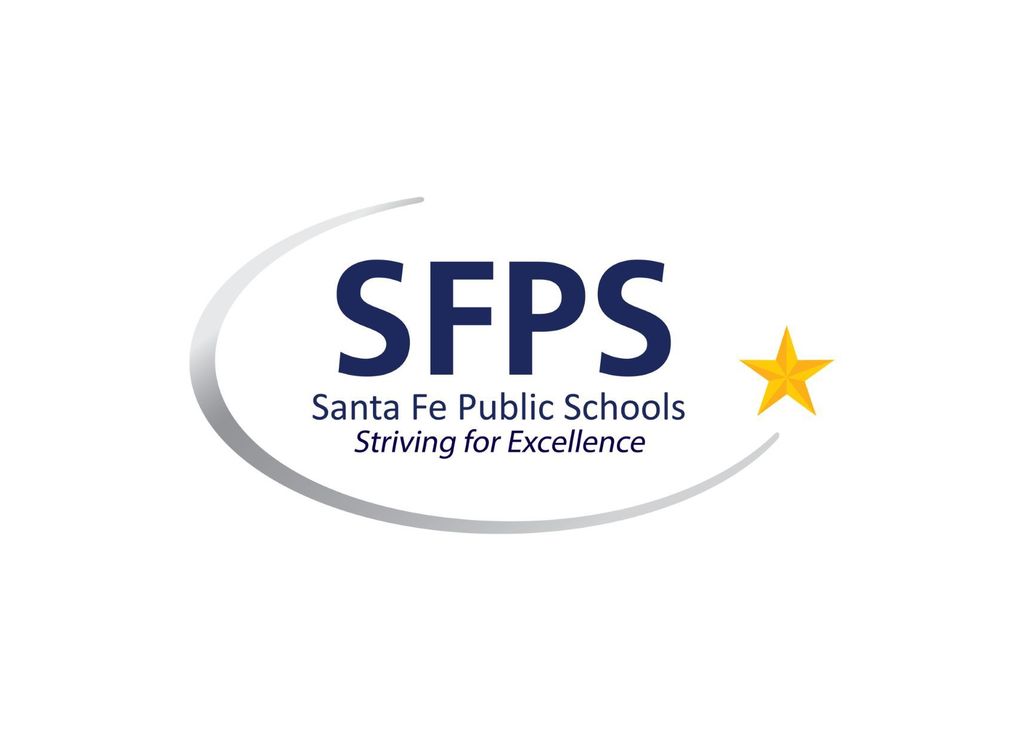 Our Wellness Ambassadors to Voice and Empower (WAVE) team went to the Roundhouse for Governor Michelle Lujan-Grisham's press conference yesterday! The students advocated for two of the bills, including HB 9 which requires the safe storage of firearms to protect minors and a 14-day waiting period to purchase guns and accessories. They also got to meet Attorney General Raul Torrez and the House Minority Leader Ryan Lane! We want to thank Miranda Viscoli from New Mexicans to Prevent Gun Violence, Christopher Allers our district WAVE coordinator, and the Office of Student Wellness for providing this opportunity for our WAVE team!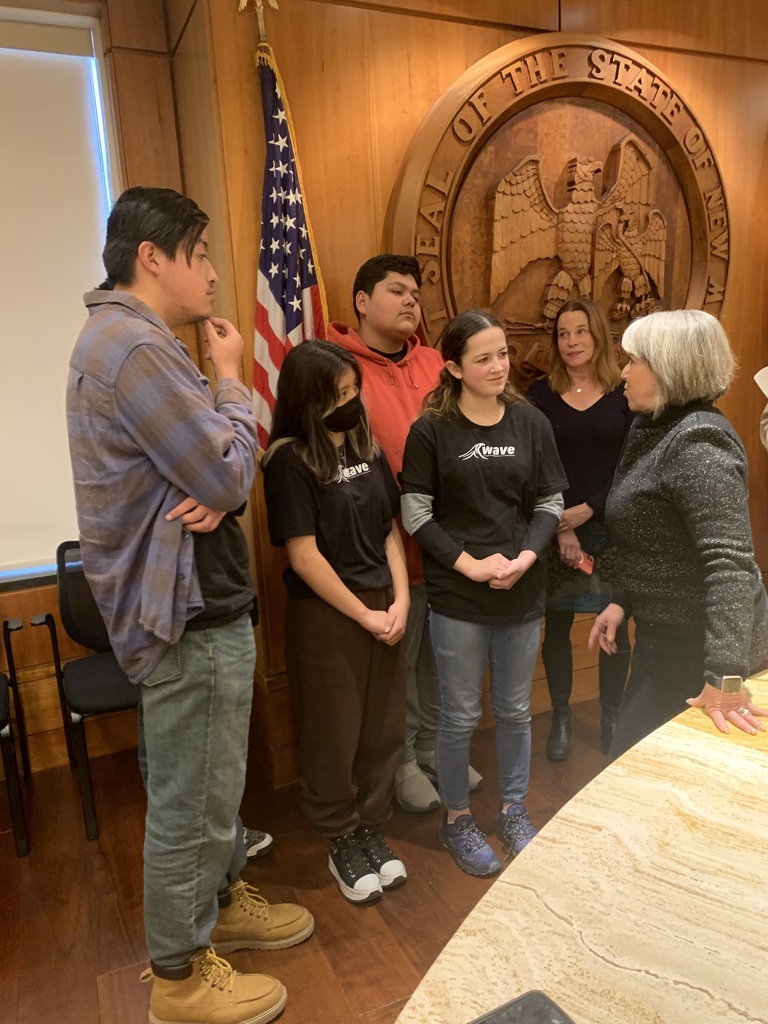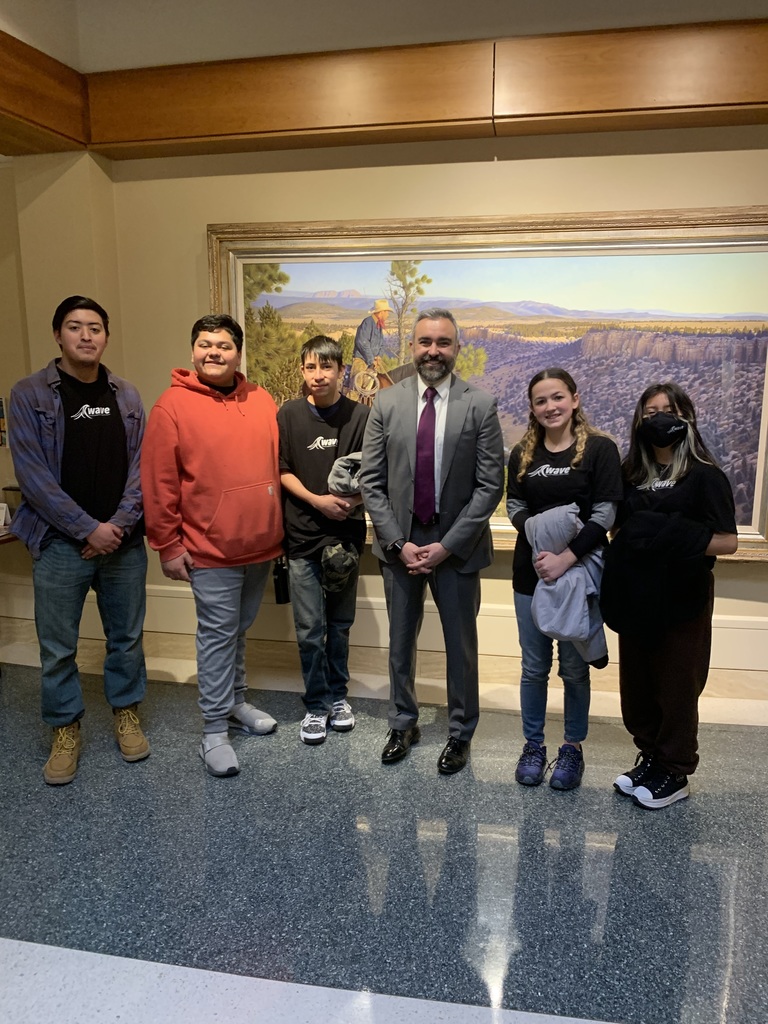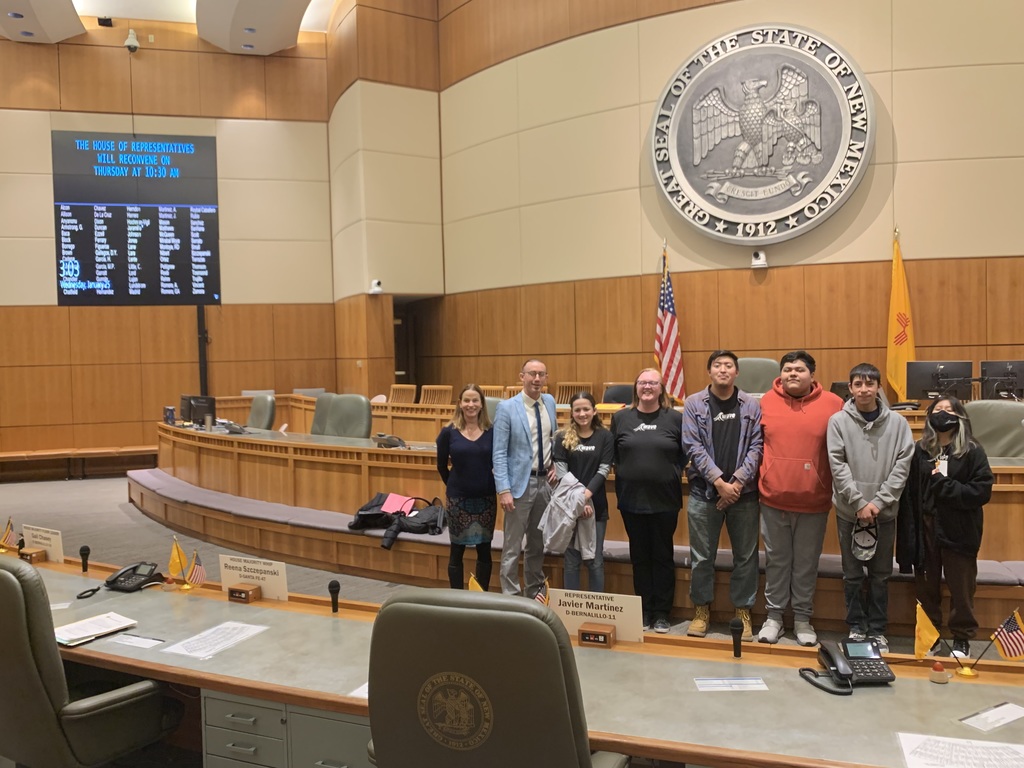 Yesterday, the SFPS Early Childhood Center welcomed visiting artist/educator Helen McDonald! Helen set up an experience for our 2 year olds to use and experiment with charcoal! The kids loved it! Thank you Helen for visiting!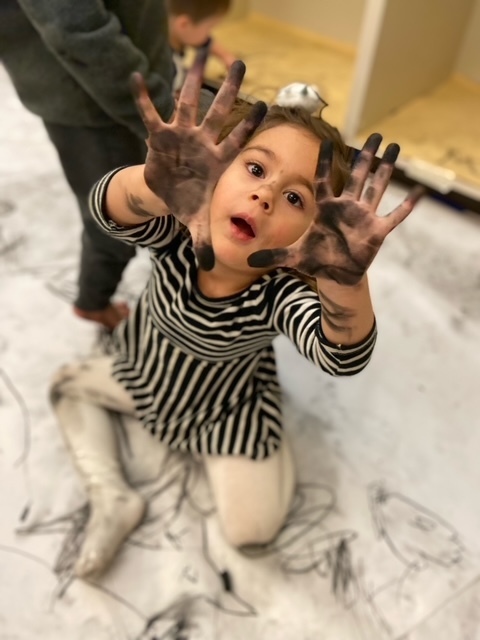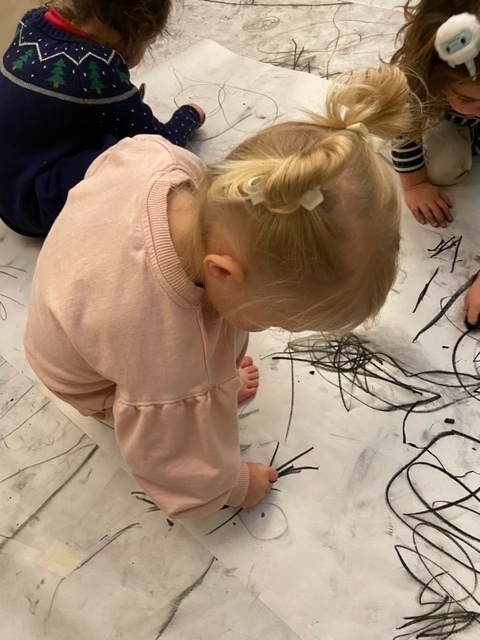 SFPS is looking for an HR Specialist! Here is an opportunity to join a team with great pay, benefits, and a pension! Please see the attached flyer for information!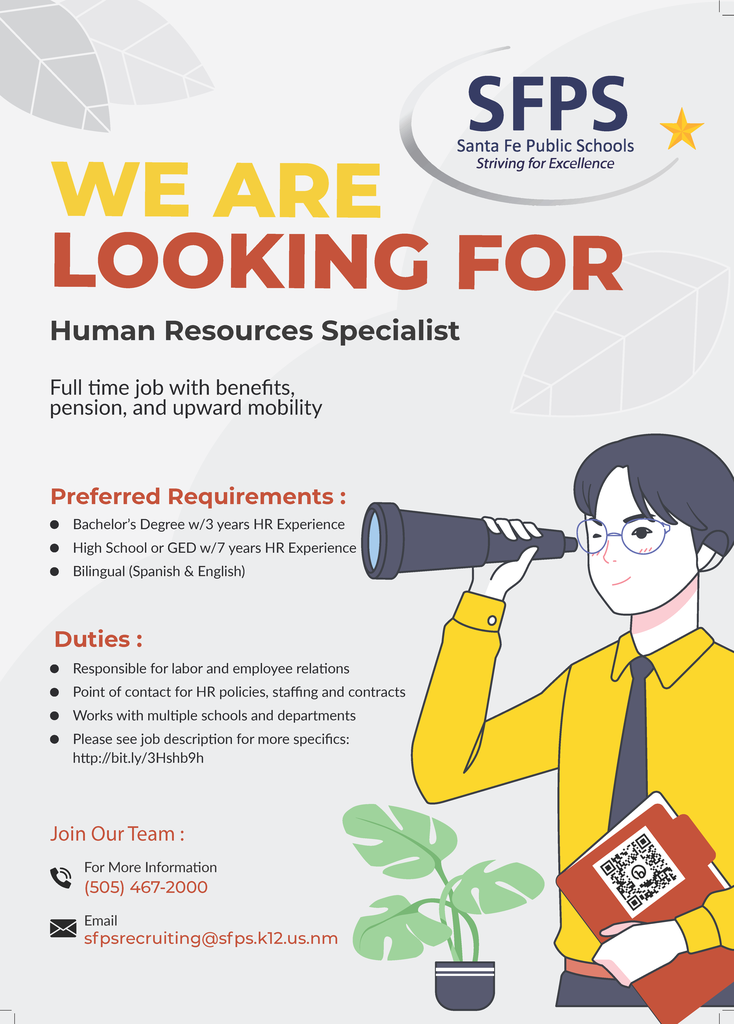 Congratulations to Chief Patricia Schipp for winning 1st place at the state level for the VFW's Citizen Education Teacher Award! Wish her luck as she moves on to Nationals!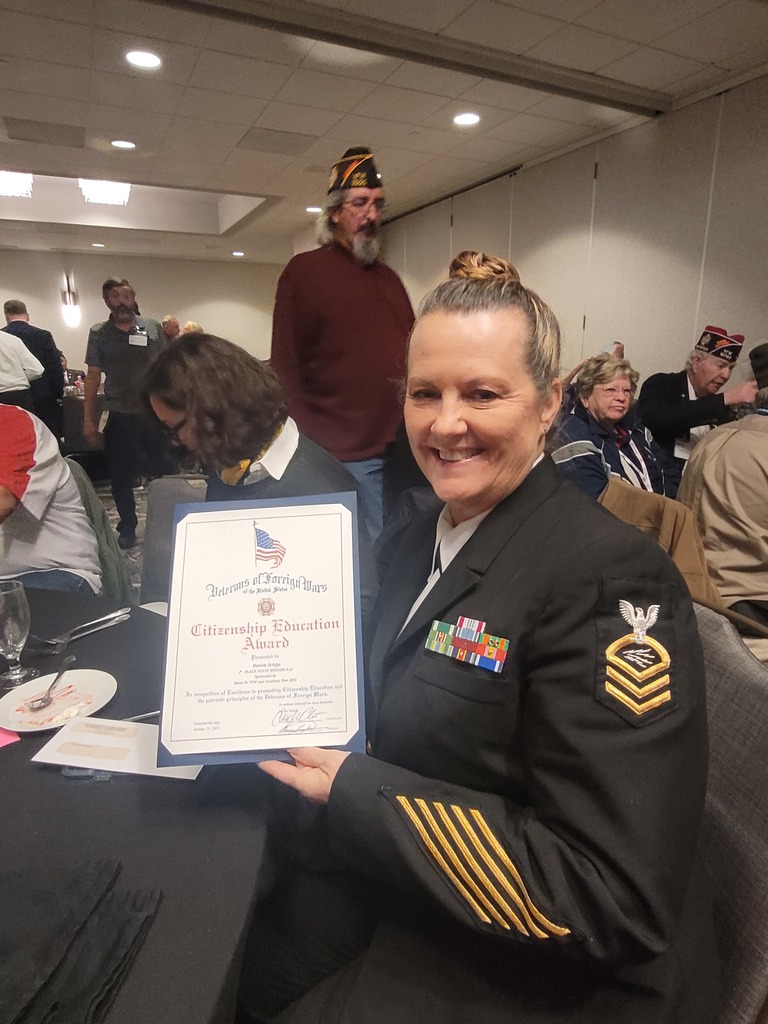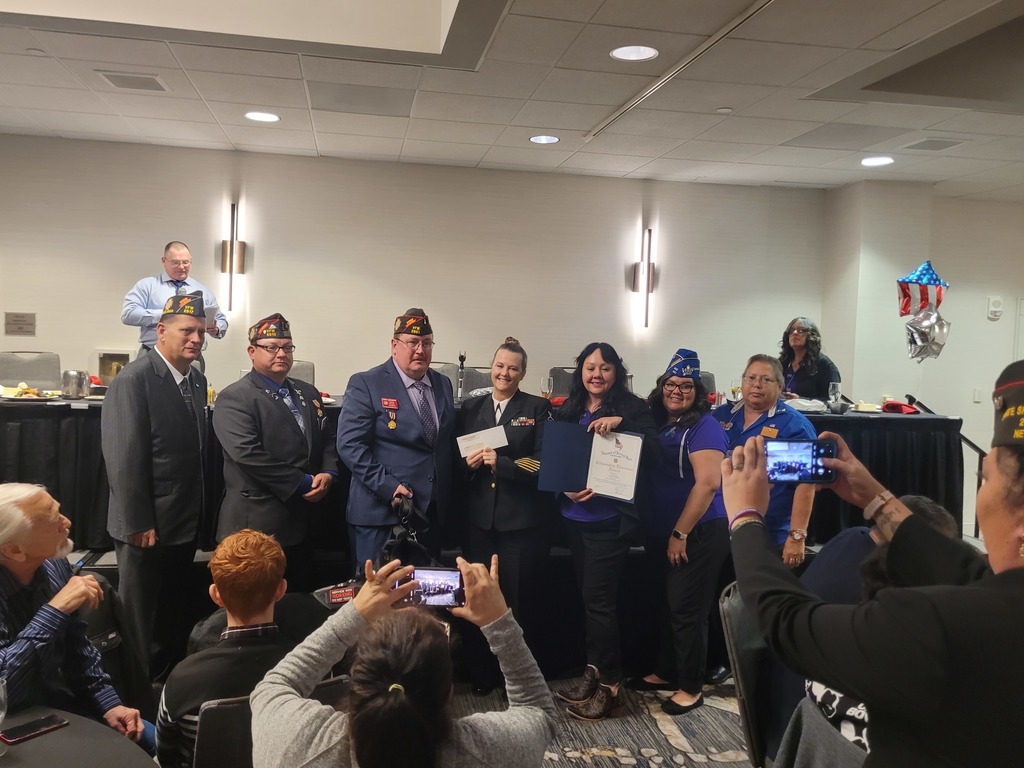 Friday's are always a blast at El Dorado Community School! Two 3rd grade student used their SPIN Bucks that they've earned to purchase "Become Principal for the Day"! They received a To-Do List and Appointments they had to attend, and visited classes and wrote notes about what they saw! There is also an interactive mural in the front foyer now for people to take pictures in front of! The "I Aspire-Angel Wings" project, put together by Ms. Roni Rohr and Ms. Lori Goetz, had students brainstorm and collaborate to create a feather that would go on the mural to create the wings!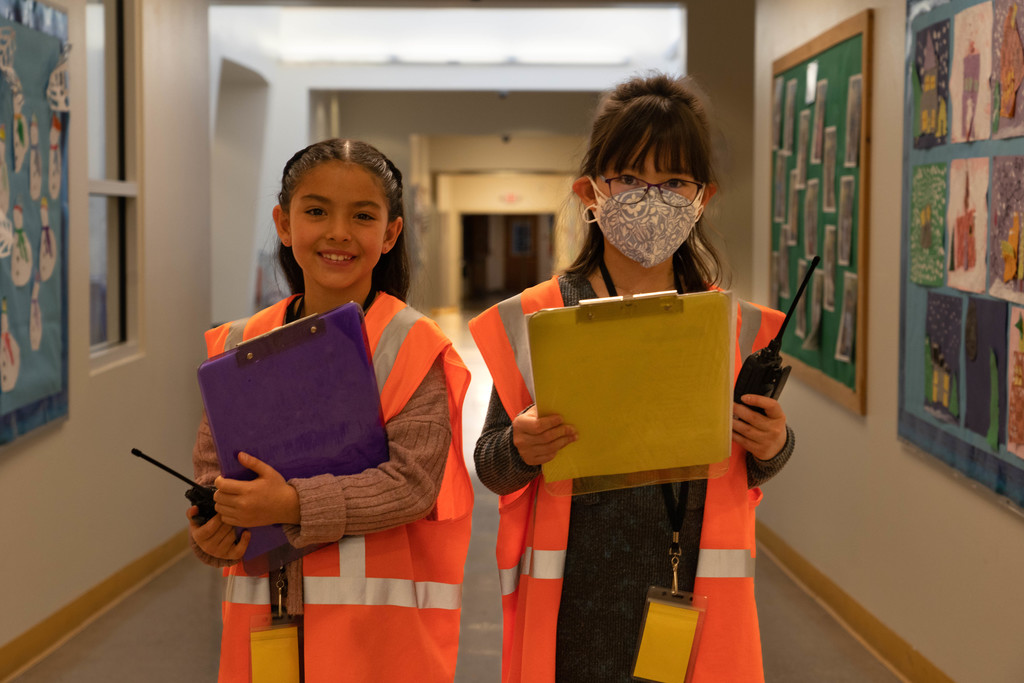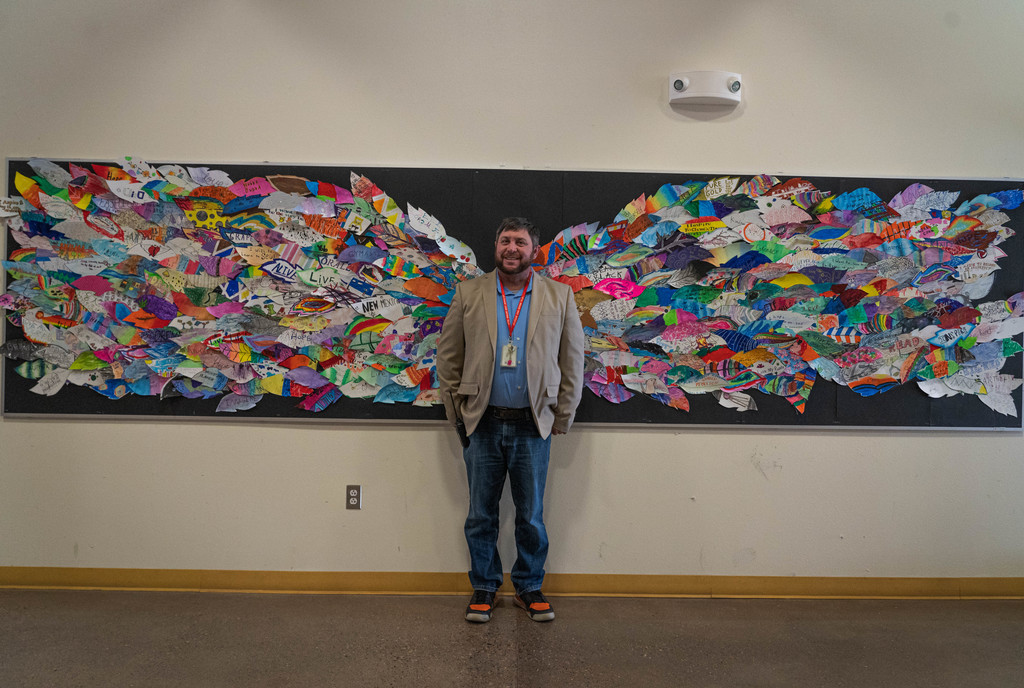 Early College Opportunities is hosting their Open House on January 26th, 2023 from 5:30-7:00 PM! Please see the attached flyer for information!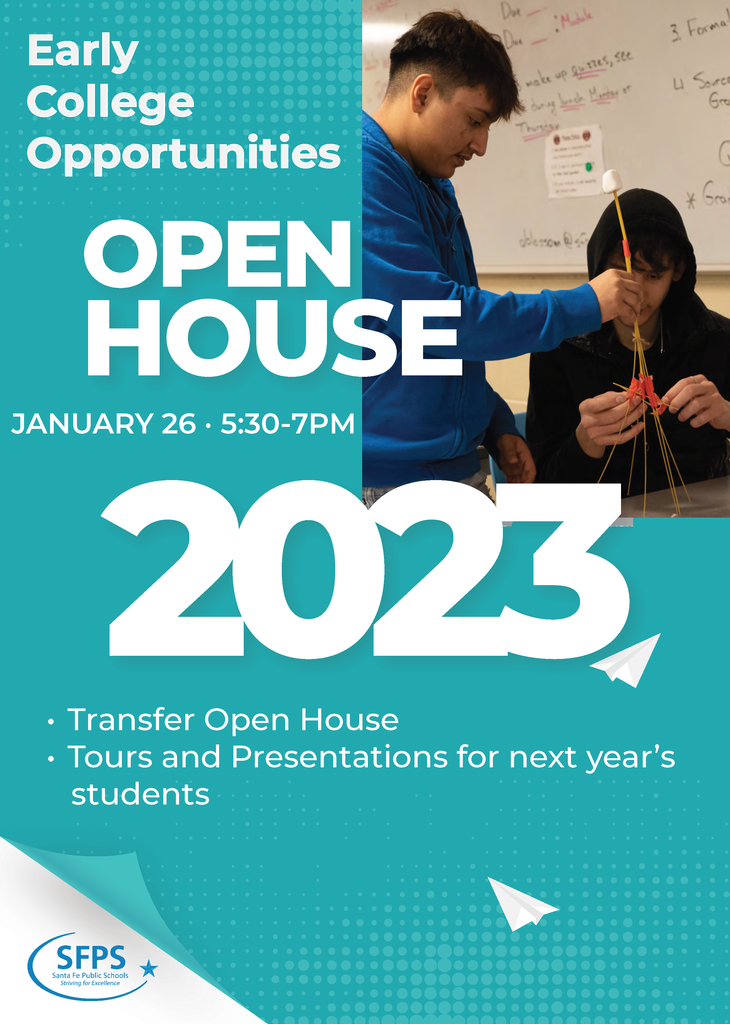 Ortiz Middle School hosts their Open House Jan 20th, 2023 All Day for prospective students/parents to learn about the school! Don't miss this opportunity! See attached flyer for more info!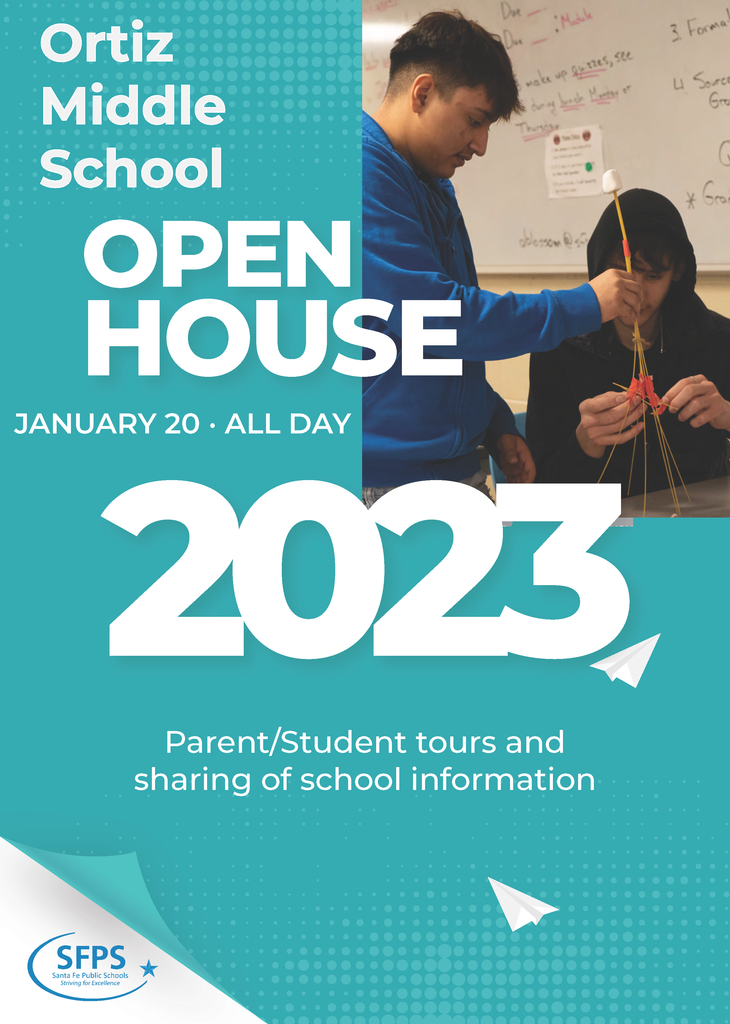 Milagro Middle School will host their Open House on Thursday, January 19th, 2023! Please see the special flyer attached for more information!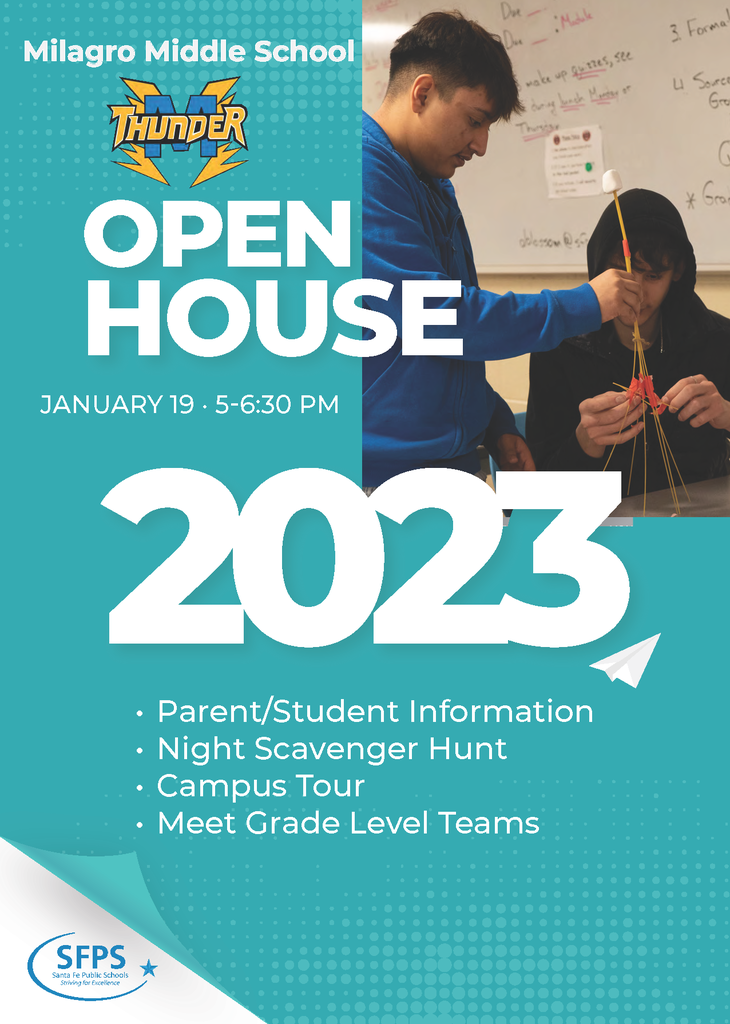 Desert Sage Academy is having their Open House tonight January 18th from 5:30 to 6:30 PM! They will go over E2020 Information for parents! Please don't miss it!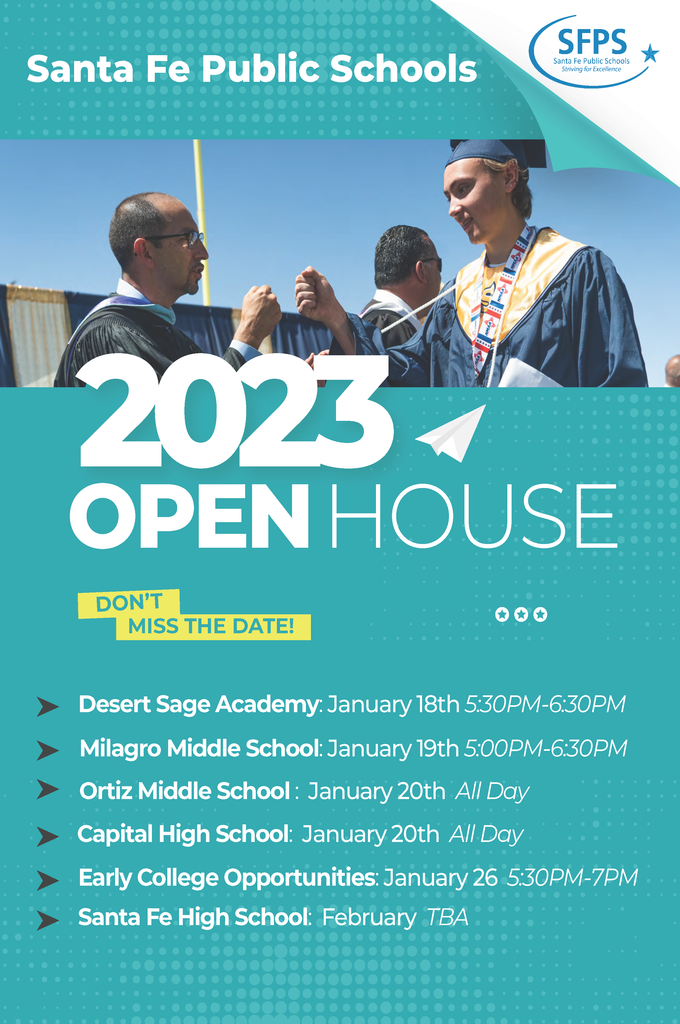 SFPS is having OPEN HOUSES for some of our Middle and High Schools! Please see the attached flyer for dates and times! Details on specific Open Houses to follow!

Out of an abundance of caution due to snow packed and icy conditions throughout the district, all schools will be on a 2-hour delay today, January 18th, 2023, to provide additional time for buses to safely transport students to schools. This means that buses will run 2 hours later than during normal times. If you drop your child off at school, please remember that staff will also be on a two-hour delay. Full day Pre-K programs are also on a two hour delay. Morning Pre-K programs have been canceled. Afternoon Pre-K programs will operate on a regular schedule.

Hello families, The district does not release early due to inclement weather. This is to ensure that children are not inadvertently released to an unsupervised home. If you have concerns regarding your child's safety, you can pick up your child at any time, otherwise school and buses will run on their regular schedule. Should any changes to bus services be necessary, additional communication will be forwarded to you. For information on afterschool activities, please contact your students' school.

On Friday, Tara Hughes was initiated at the Roundhouse as the 2023 New Mexico Teacher of the Year! She was joined by NMPED Secretary Dr. Steinhaus, SFPS Superintendent Larry Chavez, SFPS Early Childhood staff, Nye Early Childhood Center staff, and parents and students who are impacted by the amazing work that happens in her classroom every day! Congratulations Ms. Tara!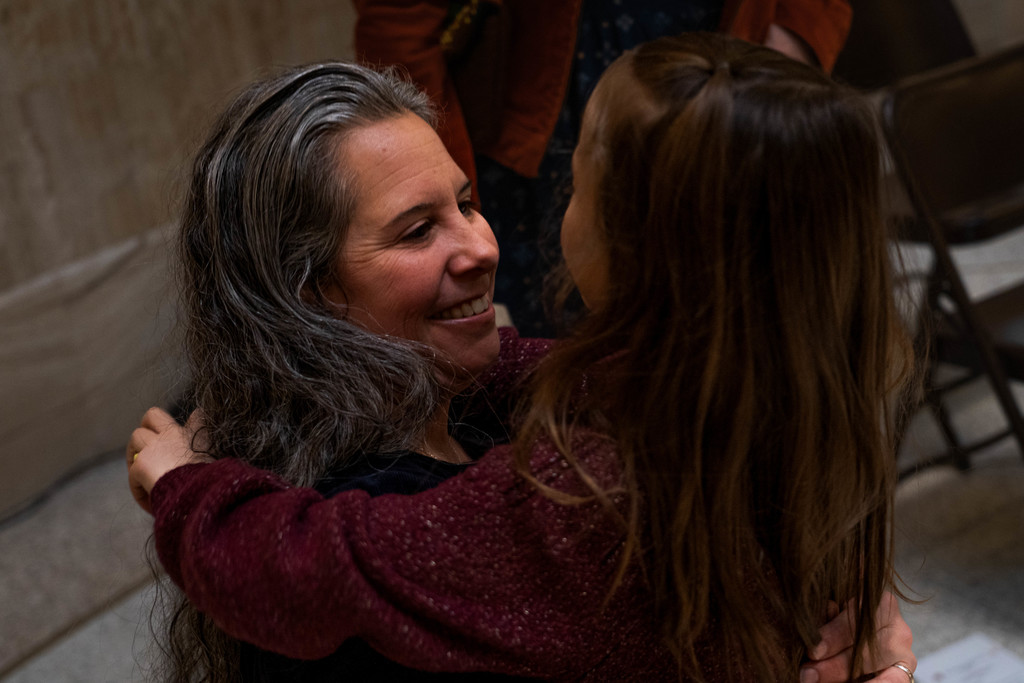 Chaparral Elementary hosted their Family Night at La Farge Library yesterday and between arts & crafts, food & drinks, and other activities, they managed to both educate students and parents on the benefits of the library while also signing up over 75 children for library cards.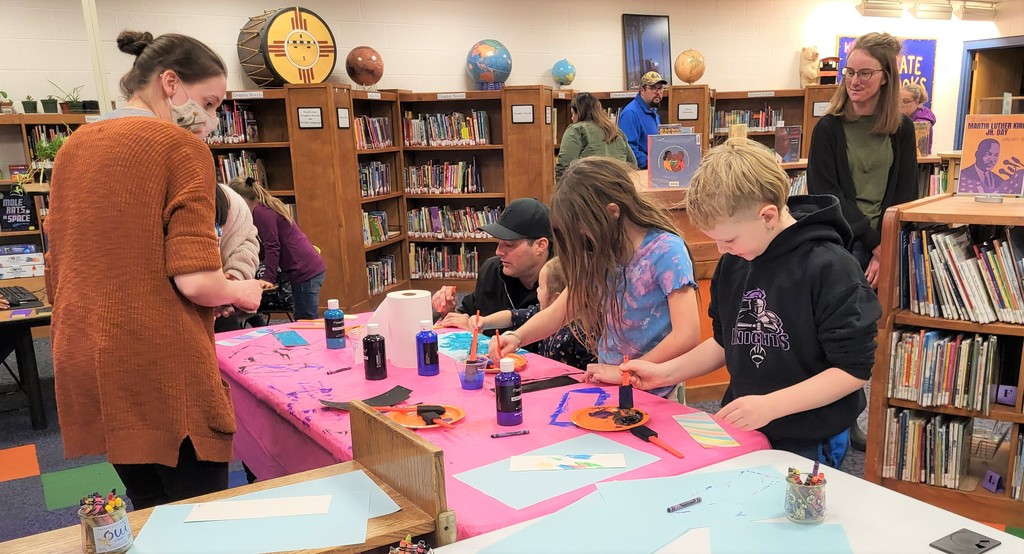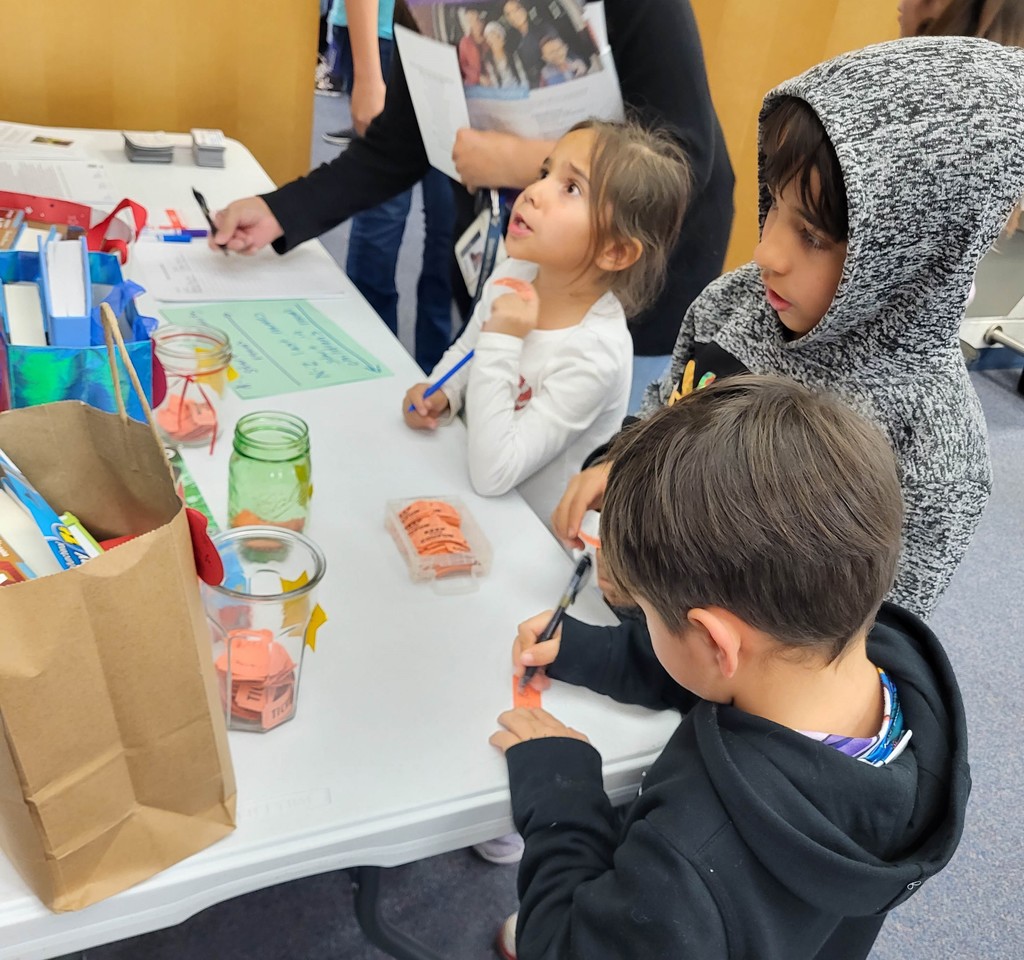 The Scripps District Spelling Bee netted 3 winners yesterday that will represent Santa Fe at the State level! From right to left we have First Place Amaya Carreon (Santa Fe Prep), Second Place Ethan Watson (Mandela International Magnet), and Third Place Bhavith Sai Gurram (Wood-Gormley Elementary)! Congratulations to all the students who competed, we are proud of you!