Work-Based Learning Program at SFPS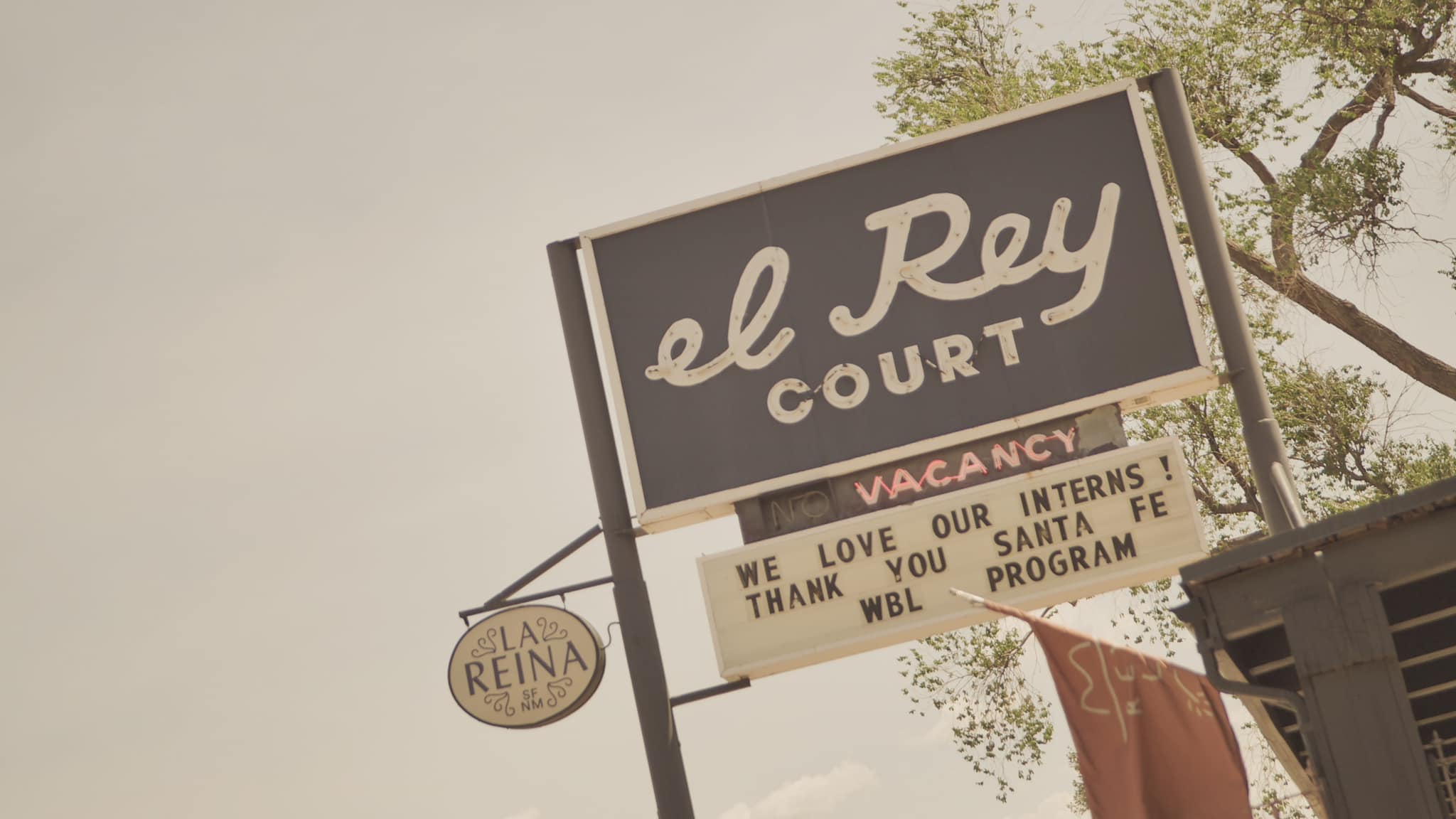 I learned a lot about effective communication and how to be a part of a team [...] I got much more confident about asking questions and meeting new people. I think these skills will continue to benefit me as I go through new experiences.
Natalia Sabato, City Attorney's Office Intern  
   City of Santa Fe, Legal Department
During this internship I was able to develop my communication skills as well as my ability to to learn new stuff in a short period of time. I plan to utilize my newly developed skills in my next job and school.
Asael Garcia, Jr., Civil Engineering Intern  
   BSN Santa Fe Internship
One thing I learned about life was the motto or mantra saying "get to work, work hard, and never stop working until the job is done"...I just thought that was super positive.
Faith Anderson, Concierge/Hostess Intern  
   La Fonda on the Plaza Internship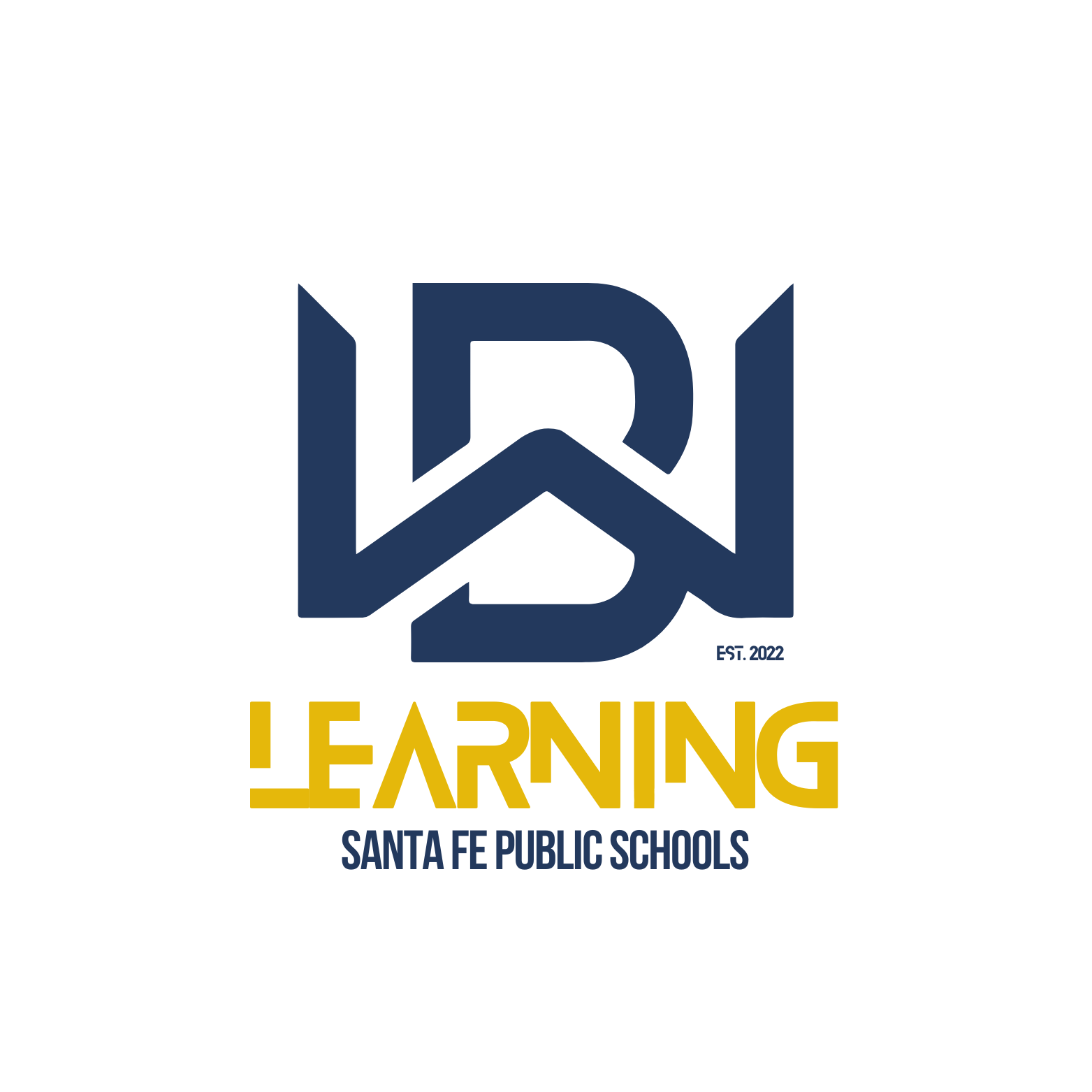 Interested in joining us?
Click one of the buttons below!