OUTSTANDING EDUCATORS RECOGNITION
Teacher and Educational Support Professional (E.S.P.)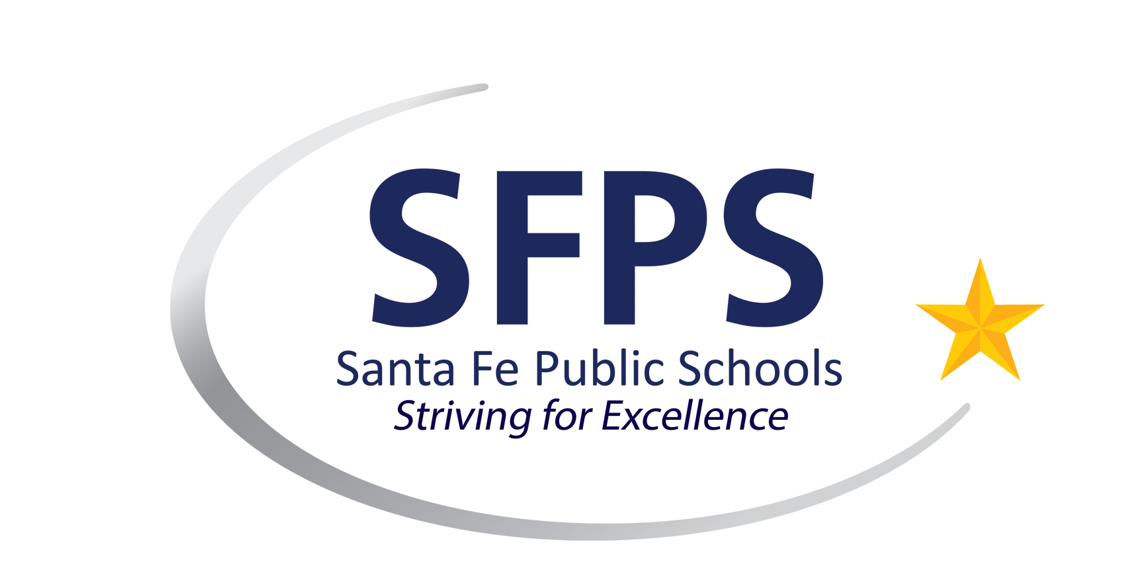 Teacher and Educational Support Professionals (ESP)
We are pleased to announce an initiative to honor our classroom teachers and educational support professionals (ESP's) for their outstanding contributions to our students, their families, and the community we serve. These nominations reveal common themes of excellence, innovation, and creativity, in the classroom, among our teachers and staff. They assist in over 12,000 students.

Educational Support Professionals (ESP's) are a vital part of the educational environment, and they consist of the following positions: Secretaries, Educational Assistants (regular and special education), Nutrition Workers, Transportation Workers, Librarians, and Health Aides.

Nusenda recognizes a classroom teacher and an ESP for the Santa Fe Public Schools. The chosen honoree is surprised in person with a certificate and gift, and recognized on the district website and social media.

Students, parents, teachers, secretaries, principals, community members, and any other stakeholder may nominate a classroom teacher and/or ESP for this honor by completing a nomination form below or by completing a paper nomination form located at 610 Alta Vista (ESC).
A diverse group of non-SFPS staff will review all nominations and select recipients. Nominate your favorite teacher and/ or ESP.
Please call (505) 467-2590 if you have any questions about this initiative.
The window for the first round of nominations will open on October 2 and will close on October 13, 2023
Click on the links below once the nomination windows open