Standards-Based Teaching and Learning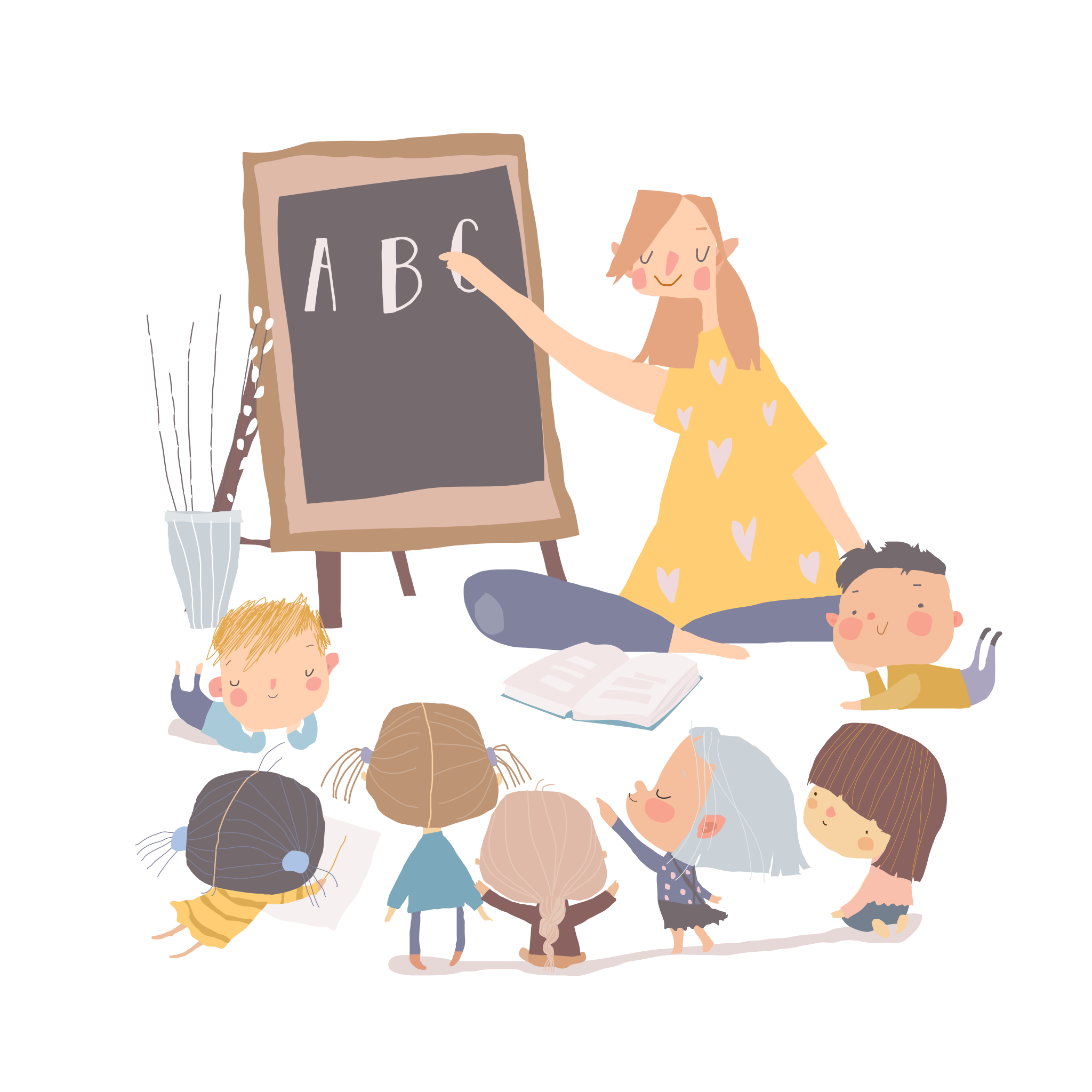 What is Standards-Based Grading?
Standards-Based Grading focuses on what students are learning instead of what they are doing. Traditionally, grades have been focused on what students do, how well they behave, their attendance, their effort, and how well they conform; only some focus is on what students learn. Extensive research supports Standards-Based Grading as a best practice in support of student learning.