Santa Fe Public Schools Early Childhood Program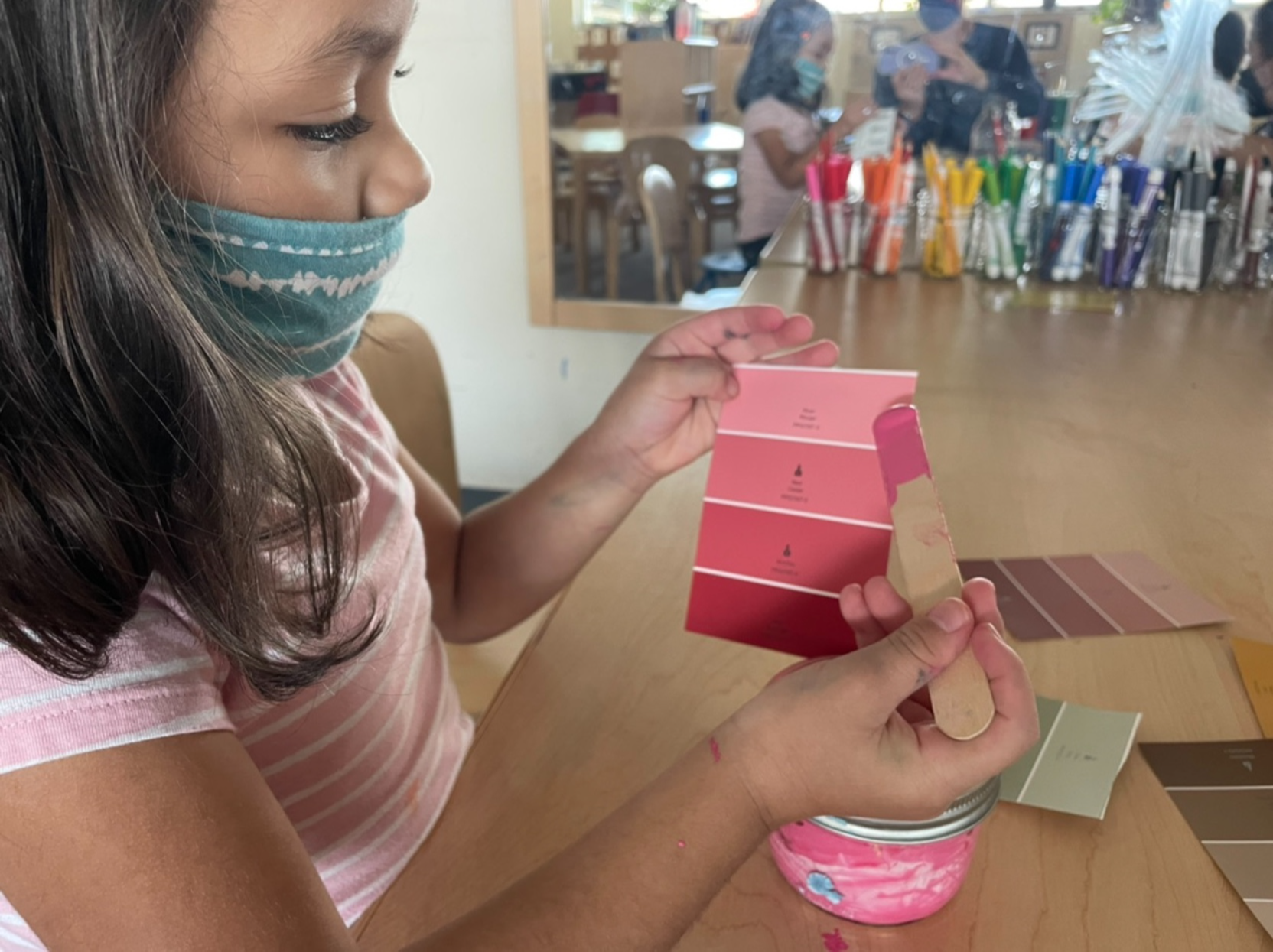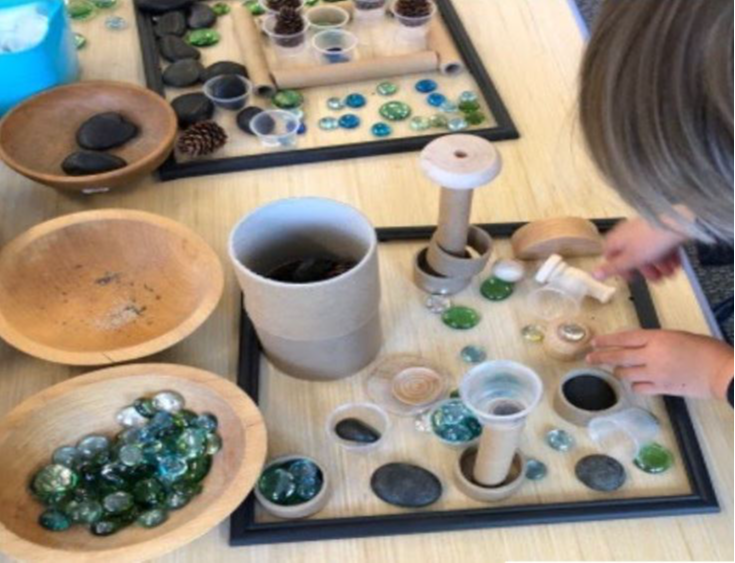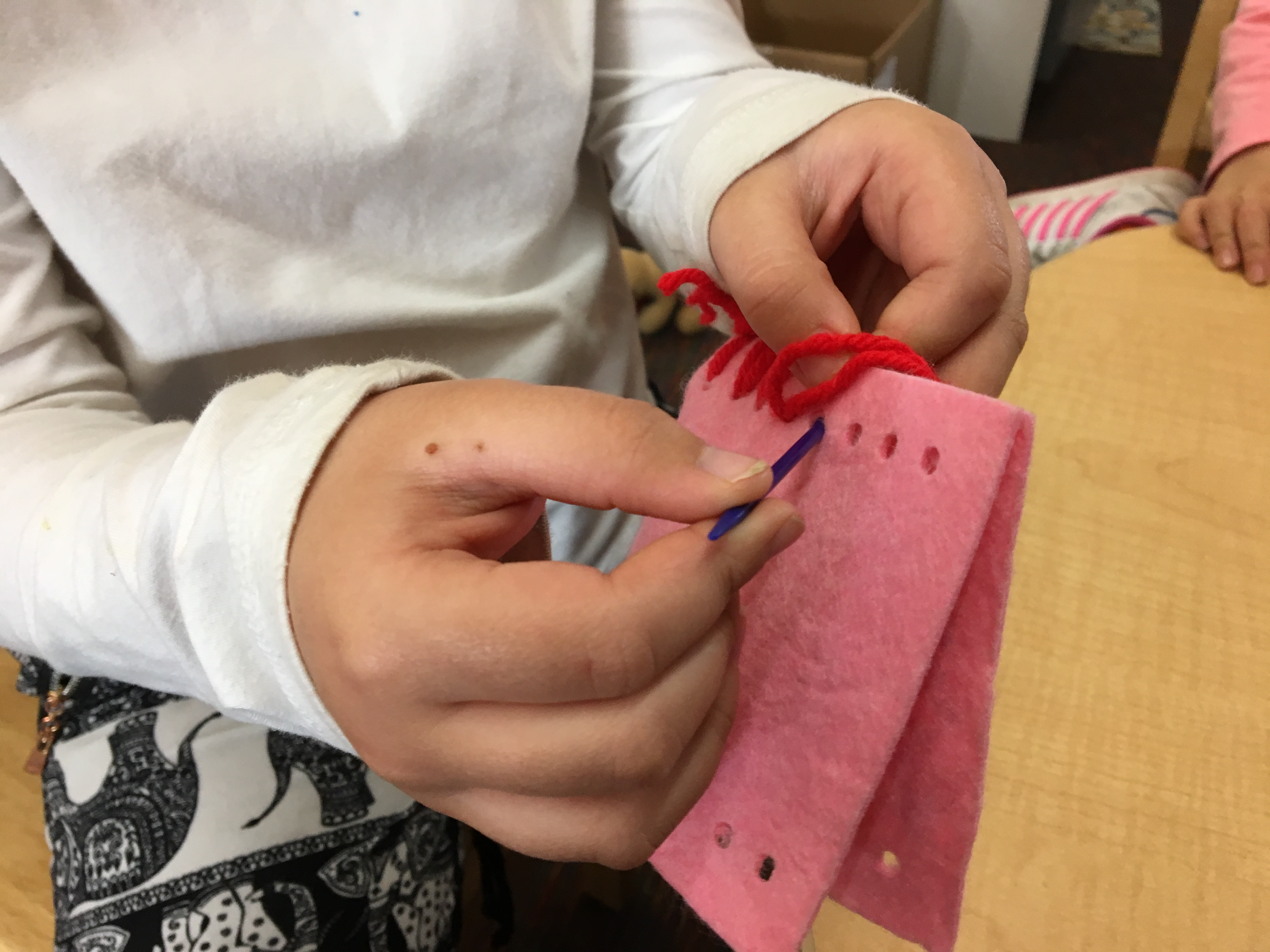 PreK Lottery for School Year 2023-2024
NOW OPEN
SFPS offers free services to 3 and 4-year-old children. We offer half-day programs for 3Y students at Nye Early Childhood Center and full-day PreK in 14 different school sites. Classes are offered Monday-Thursday with no school on Friday.
In our Early Childhood program, children learn through play. We provide an inviting learning environment that allows children to learn through self-guided exploration. We also offer developmentally appropriate, teacher-supported activities that encourage independence, self-control, creativity, and critical thinking.
Early Preschool (3 Y Program)
Children must be 3 years old on or before August 31st of the upcoming school year
Half-day program with the option of AM and PM
Services offered at Nye Early Childhood Center
Children must be 4 years old on or before August 31st of the upcoming school year
Services offered at :

Amy Biehl

Aspen**

Atalaya

Cesar Chavez

EJ Martinez

El Camino Real

Kearny

Nava

Nina Otero

Nye EC Center

Pinon

Ramirez Thomas

Salazar

Sweeney

** Aspen Community School offers free aftercare and Friday care to a limited number of families. Please call the school directly for more information.

Early PreK and PreK Calendar
SFPS follows the District's school calendar with few exceptions. Please refer to the PreK calendar for detailed information. Note that classes are offered Monday-Thursday only.
For more information on policies and procedures, refer to the Early Childhood Family Handbook.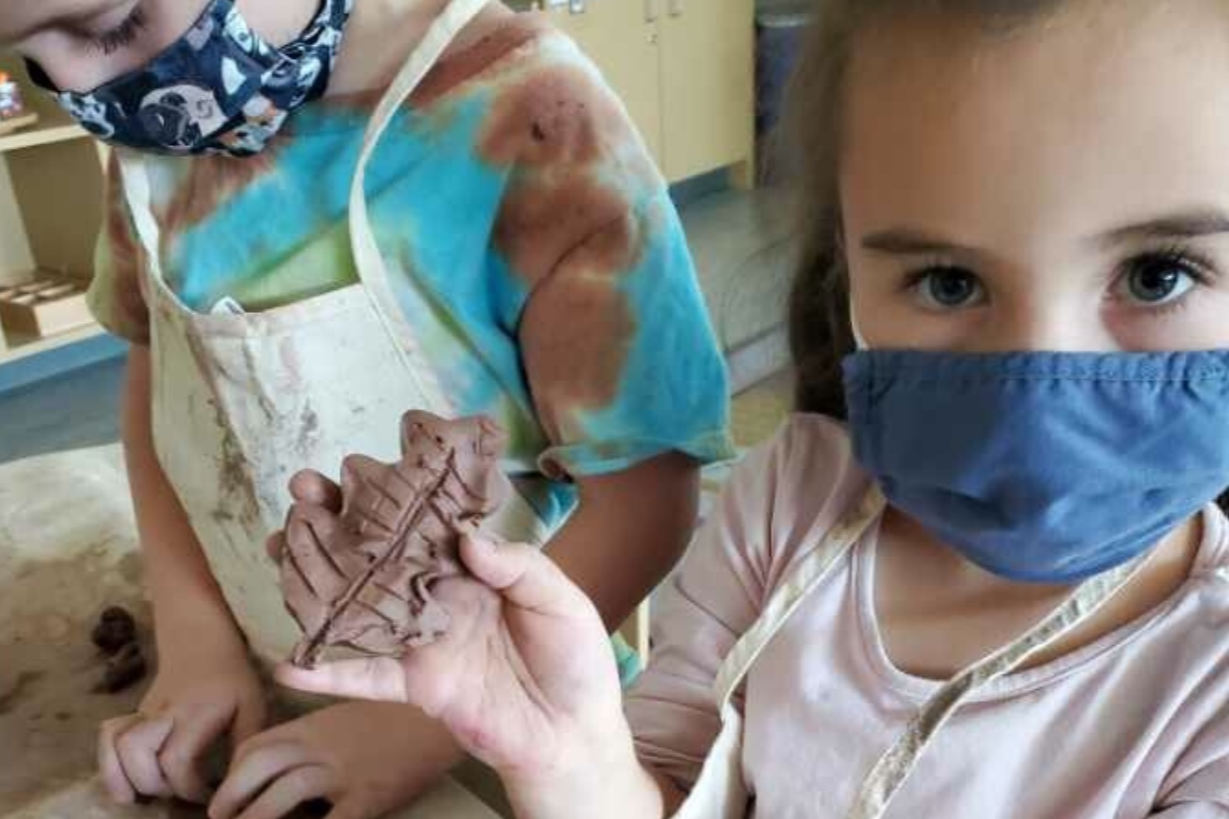 All families interested in a preschool program will submit an online Preschool Application.

To be eligible, children must meet the program's age criteria on or before August 31st of the upcoming school year.

All our sites have a maximum enrollment; thus, completing an application does not guarantee enrollment. Seats are offered based on a lottery; children applying to their school zone during the lottery window will get priority.

The application window is from January 3rd to March 30th at 11:59 p.m.

All applications submitted during this window will be part of the Preschool Student Lottery that will take place on April 14, 2022, and results will be emailed to all applicants. Please check your spam folder. If you have questions or haven't received an email, please contact the Data Dept. at (505) 467-4111 or email them at transfer@sfps.k12.nm.us.

Applications received after 11:59 p.m. on March 30th, 2023 will be placed on a waitlist in the order they are received.

Transportation is available to children attending Pre-K in their neighborhood school zone. Families must transport their children to PreK classes, not in their neighborhood schools.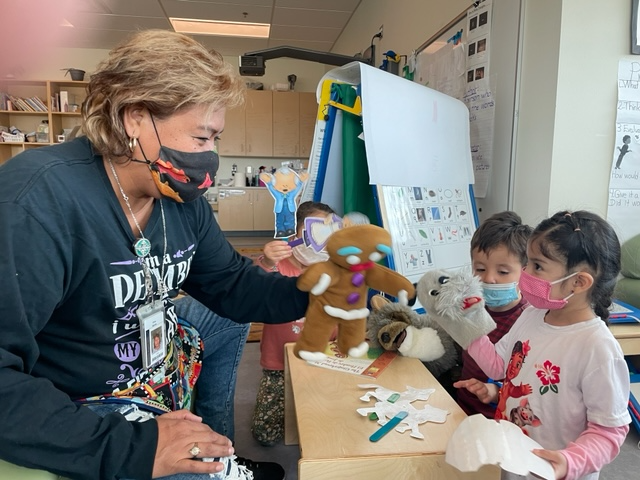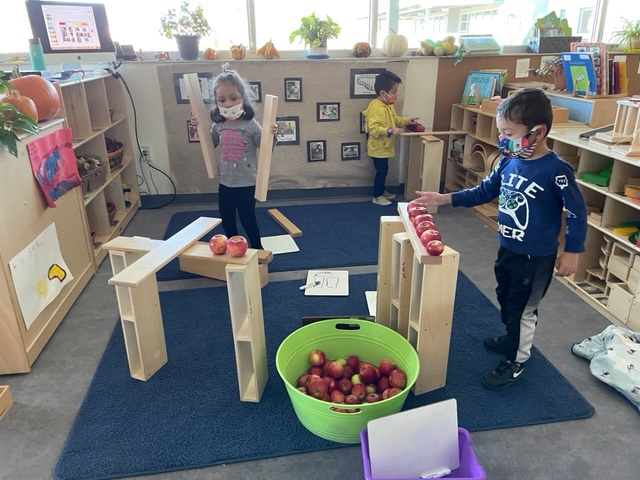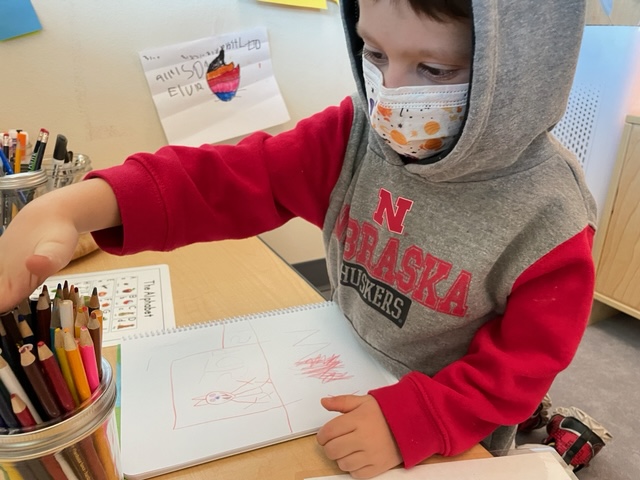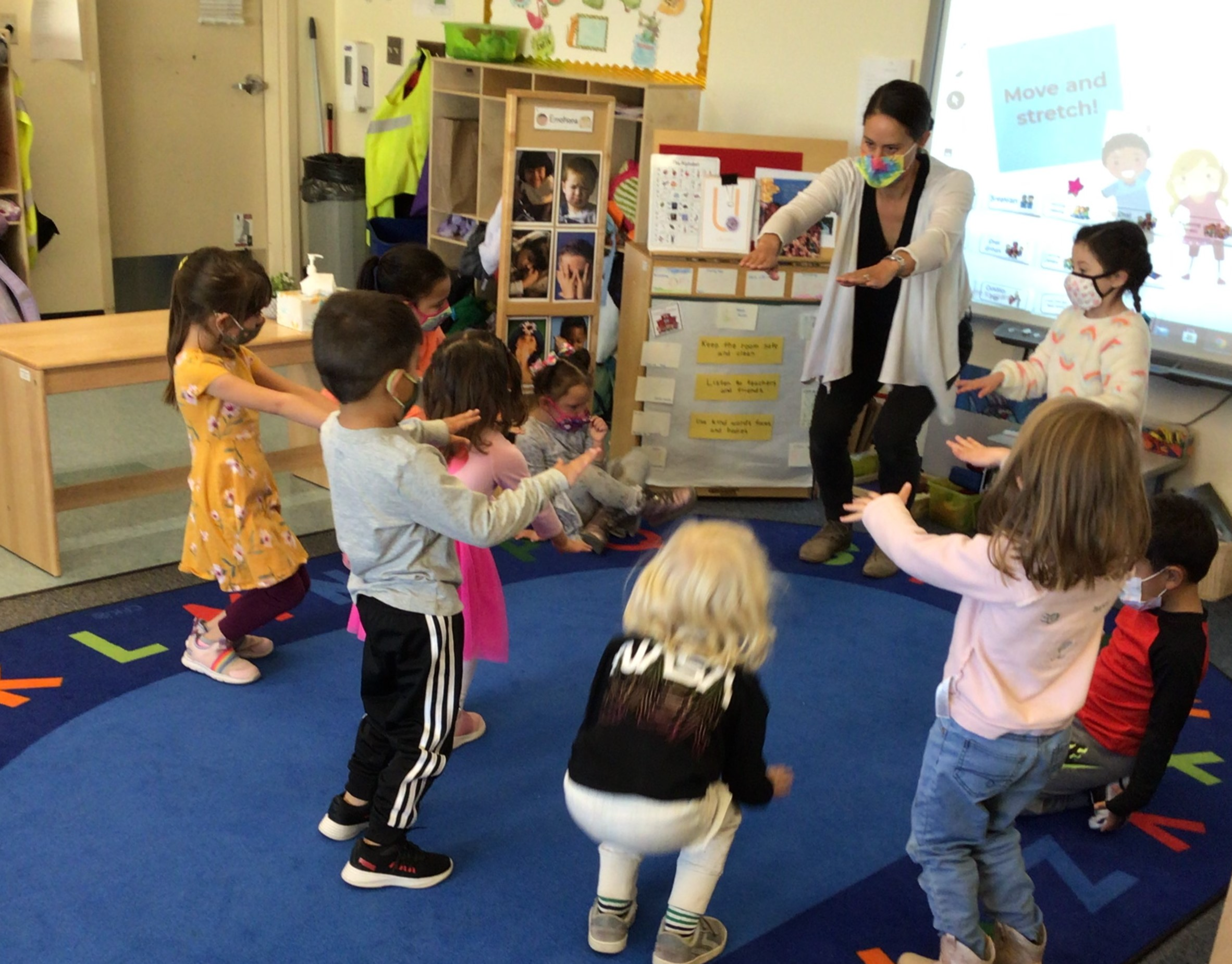 PreK Lottery Frequently Ask Questions
If you have questions regarding lottery results please read the following Q&A. You can also call (505)467-4111 or email at transfer@sfps.k12.nm.us
For half-day Early Preschool, contact Nye Early Childhood Center at (505) 467-4600

For more information about the Preschool program, please get in touch with Alyson Mullings at (505)467-3040 or amullings@sfps.k12.nm.us