All families interested in a preschool program will submit an online Preschool Application.
To be eligible, children must meet the program's age criteria on or before August 31st of the upcoming school year.

All our sites have a maximum enrollment; thus completing an application does not guarantee enrollment. Seats are offered based on a lottery; children applying to their school zone during the lottery window will get priority.

The application window is from December 1st to February 15 at 11:59 p.m.

All applications submitted during this window will be part of the Preschool Student Lottery that will take place on February 28, 2024, and results will be available on the website.

Applications received after 11:59 p.m. on February 15, 2024 will be placed on a waitlist in the order they are received .

Transportation is available to children attending Pre-K in their neighborhood school zone. Families must transport their children to PreK classes, not in their neighborhood school.
You can now apply to Early PreK and PreK programs (December 1st, 2023)
(link to applications)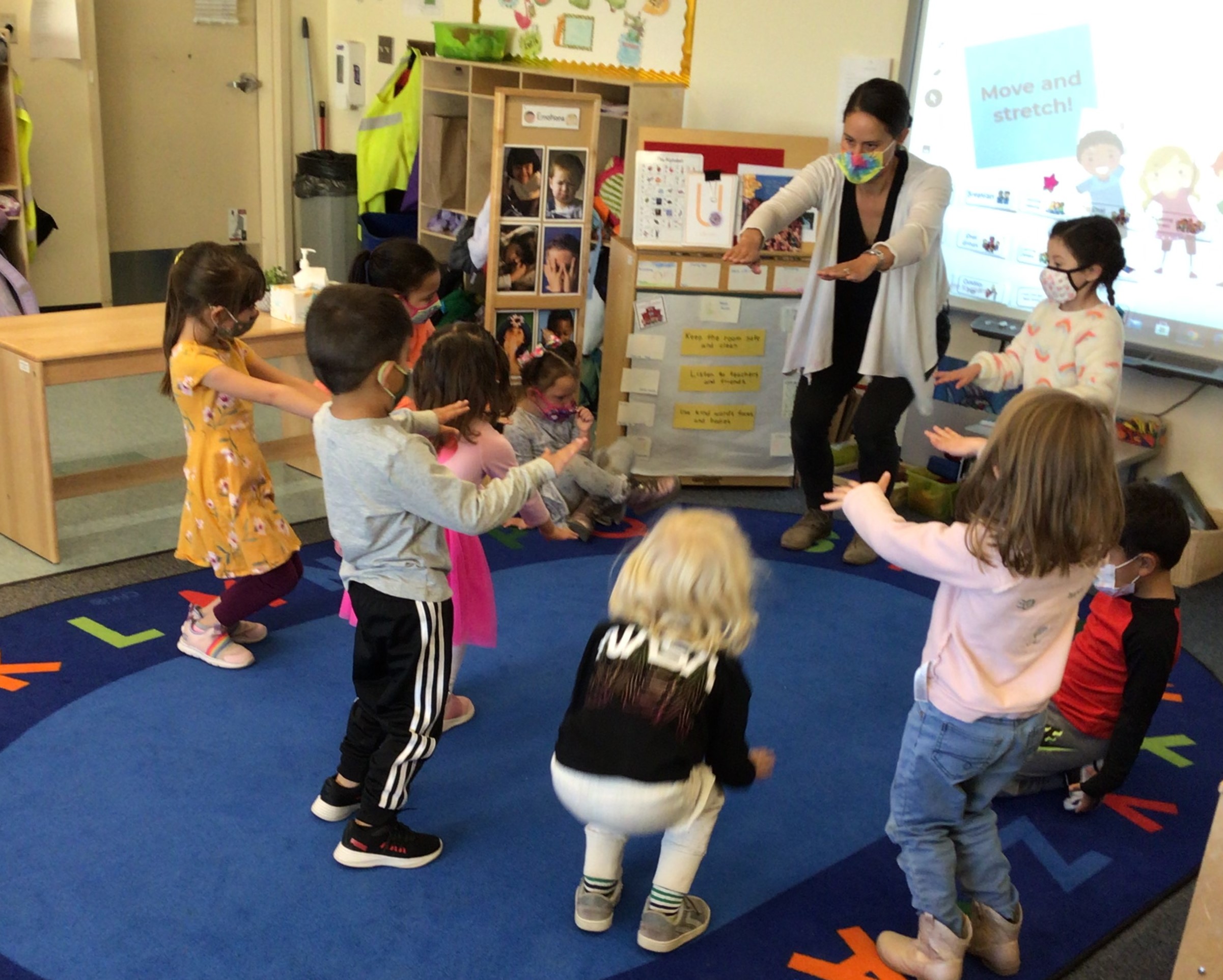 PreK Lottery Results for 2024-2025
1. Fill out an application. Please check your email (SPAM folder) for confirmation email. Parent(s)/guardians may select two schools within the Preschool Application form. If there are two distinct classrooms (e.g. bilingual and English only) in one school site, families may apply for the specific program of their choice. If a second Preschool Application form is submitted, the first one will be removed.

2. If your child receives a seat, you will receive an email and will have to accept with in five (5) calendar days. You must provide a valid ID to accept your student's placement. If acceptance is not completed after the five calendar days, you forfeit the seat.

3. After your acceptance letter is stamped, you will go to www.sfps.info to complete online registration. You will submit a New Student Registration form.

4. To complete registration, you will then go to the assigned school to register your child. You will need stamped acceptance, birth certificate, valid parent or guardian's photo ID, up to date immunization record, two proofs of residency, and Tribal Membership documentation (if applicable).
**SFPS PreK program seats are contingent upon State funding