Native American Student Services
The Native American Student Services provides educational support for all eligible American Indian/Alaskan Native students (PreK-12). In order for students to be eligible to participate in the program, they must have a Certificate Degree of Indian Blood (CDIB) and an ED 506 form on file.
The program goals and priorities are established by the Native American Student Services staff along with the Indian Education Committee consisting of parents, teachers, and students.
Some of the services provided are academic tutoring, student/parent advocacy (IEP's, hearings, school site concerns), school supply distribution, school uniform distribution, college preparatory services, student fees, college applications, testing, lab, extra-curricular activities, student field trip (cultural/academic), Annual Youth Honoring Ceremony, a summer enrichment program and various activities throughout the school year.
The Mission of the Native American Student Services for the Santa Fe Public Schools
To address the unique academic, language and culturally responsive needs of all American Indian/Alaska Native students and to ensure that students from all tribes/pueblos represented in the SFPS meet academic excellence standards of the State of New Mexico and all federally required standards to close the achievement gap.
The Vision of the Native American Student Services for the Santa Fe Public Schools
To prepare American Indian/Alaska Native students in reaching their fullest potential academically and to think critically in becoming socially responsive adults with a culturally rich heritage.

To increase the knowledge and awareness of school staff in Native American culture.

To increase parent participation in monthly meetings and school activities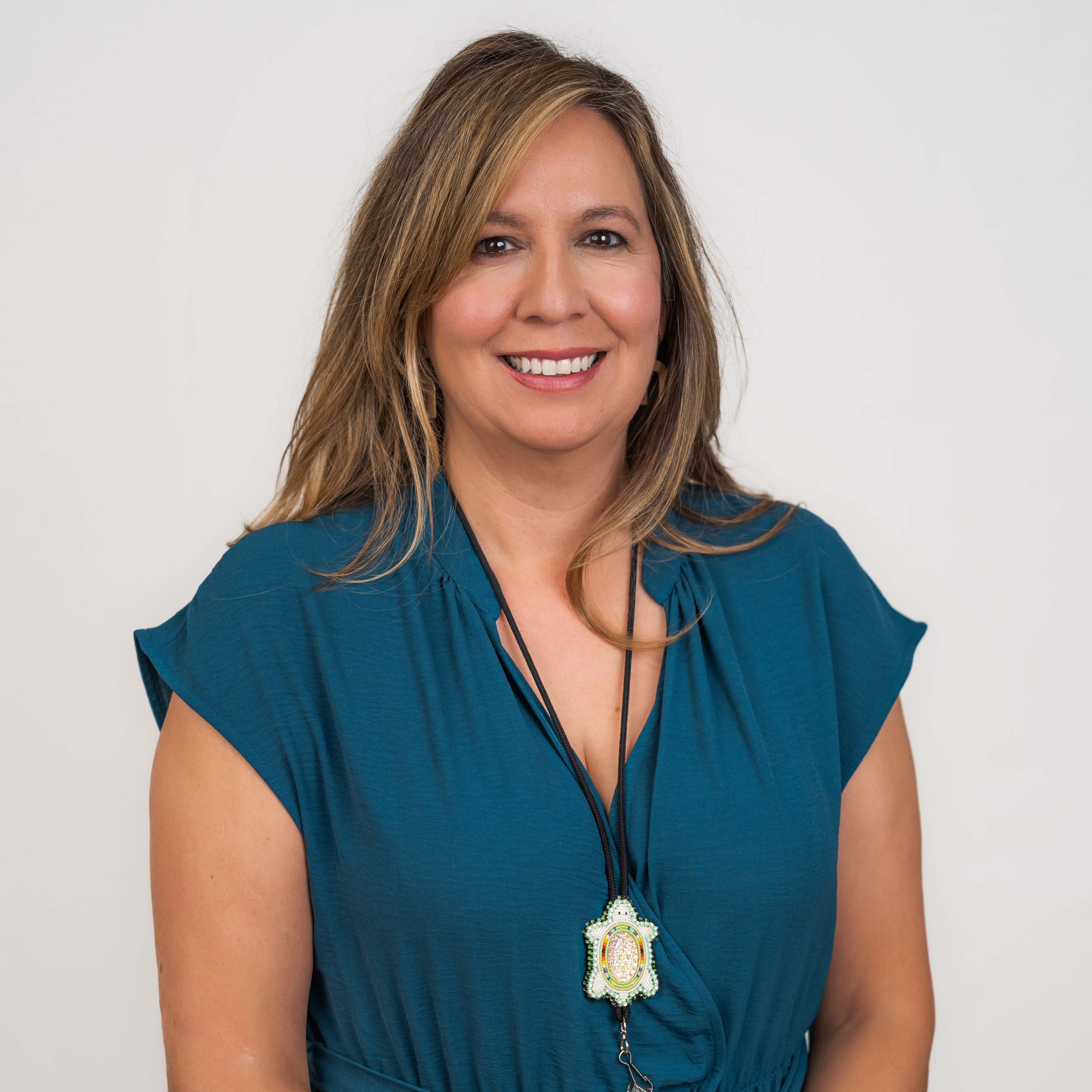 Nancy D. Roybal, Turtle Mountain Chippewa
Director of Native American Student Services
505-795-4846
BF Young Building
1300 Camino Sierra Vista
Santa Fe, NM 87505